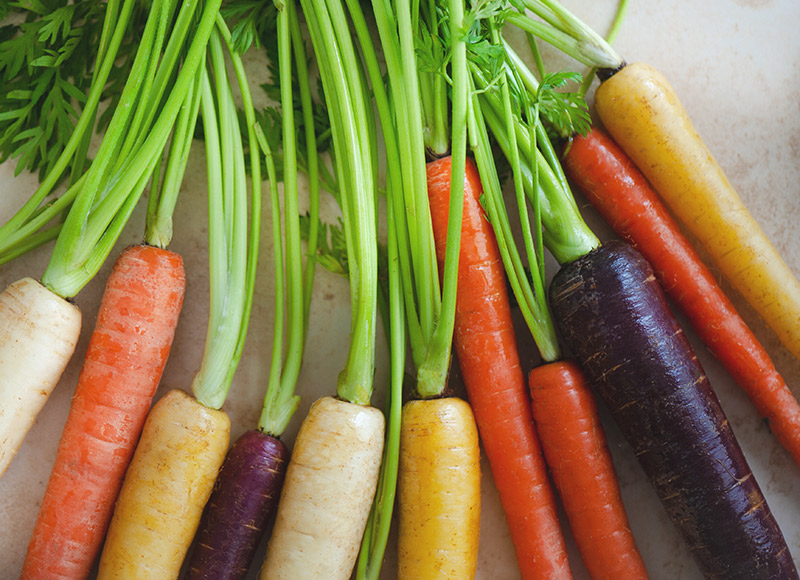 Fall Roasted Root Vegetables
Harissa roasted root vegetables with tahini yogurt.
Carrots, radishes and more. This dish serves up an enticing medley of autumn root vegetables with tangy tahini yogurt for a parade of fall flavors that will leave your mouth watering.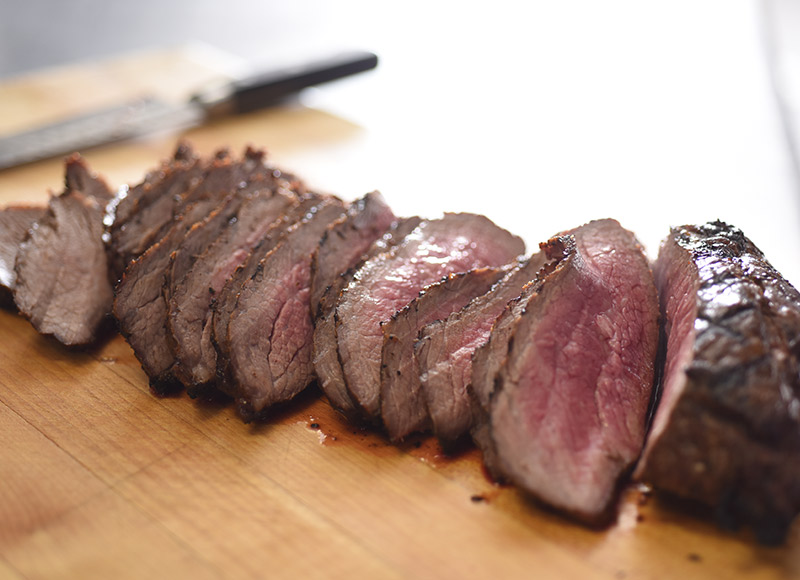 Cherrywood Smoked Beef Loin
Beef strip loin with autumn hash.
This juicy beef strip loin comes atop a yam, bacon, and apple hash. A warming main course served alongside charred Brussels sprouts top with a bourbon pear demi-glace, this dish is a perfect accent to echo the fall weather outside.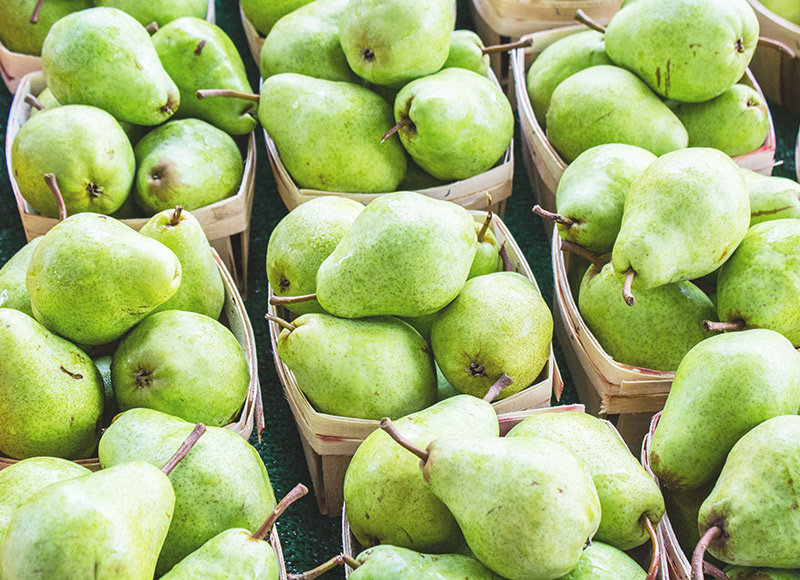 Maple Pear Upside-down Cake
Sweet and cinnamony.
A dessert with perfect distribution of sweet and cinnamon, this harvest-inspired end to your dinner leaves the tastebuds satisfied. The combination of fluffy cake and freshly cut pears collides with a dusting of powdered sugar and a dollop of ice cream to boot.
Menu Items include…
| | | |
| --- | --- | --- |
| Dinner Salad | Plated Dinner | Decadent Dessert |
| Wild Roasted Mushrooms & Rocket Salad | Rosemary Rubbed Chicken | Pumpkin Caramel Swirl Cheesecake |
| Bourbon Roasted Pear & Spinach Salad | Seared Wild Pacific Salmon | Gingersnap Cookie Crumble |
| Roasted Beet and Baby Greens Salad | Cherrywood Smoked Beef Loin | Dark Chocolate & Peppermint Ganache Tart |