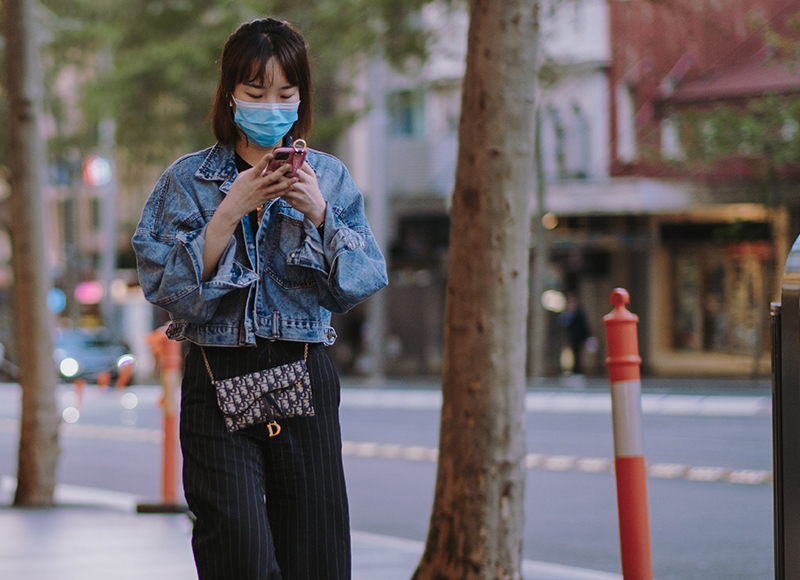 Adapting Without Sacrifice
We're here for you – planning, execution, and all.
Pivoting during the COVID-19 crisis has been a crucial part of venue operations for businesses like Meydenbauer Center across our industry. On this page, you'll find considerations and information pertaining to how we've adapted and the ways we're working to ensure a clean, safe, and hospitable space for you and your guests. If at any point in your decision-making or planning process you have questions or concerns, please reach out. That's what we're here for.
Health & Safety Commitment
Cleaning & Disinfection
Our facility staff is committed to meeting the highest standards when it comes to cleaning and disinfection. Some key commitments we have made in this area include:
– Meydenbauer Center was the first venue in Washington to earn the GBAC Star accreditation for cleaning and disinfection
– High-touch surfaces in public spaces are disinfected hourly
– Electrostatic sprayers are used to sanitize meeting rooms between sessions
– Adenosine Triphosphate (ATP) testing is conducted randomly to measure the effectiveness of our cleaning processes
Building Modifications
Prior to our reopening our facility to the public, we made several modifications to our space to promote social distancing and hygiene practices, as well as to increase the outside air circulating in our space.
– Hand sanitizer stations were installed at every building entrance and outside every meeting room
– Signage was put in to encourage social distancing and good hygiene
– Our HVAC system was modified to increase outside airflow to 50%, dramatically improving the circulation of fresh air in the rooms
– HVAC filtration was upgraded to MERV 13 filters and we have increased the frequency with which they are replaced
Staff Protocols
At Meydenbauer Center, we are committed to the health and safety of both our team members and our guests. When you arrive from your event, you can be confident that our team will be following these safety standards:
– All non-essential event-based staff works remotely
– Staff completes health screen and temperature checks prior to arriving on site
– We wear appropriate PPE, such as KN95 masks and gloves
– We work independently to avoid close interaction with others
Catering
Meydenbauer Center continues to focus on preparing restaurant-quality food featuring fresh, local ingredients that meet every dietary need. The updates we have made to our catering program are focused on increasing the social distancing between guests during meal services and keeping food packaged until it is consumed. Here are some options we can offer for catering service to meet the needs of your event:
– Socially distanced banquet seating with no more than four people per banquet round or individual table seating
– Prepackaged grab-and-go break food
– Covered plated meals or boxed meals for breakfast, lunch, and dinner
– Smaller coffee stations spread further throughout the building with dedicated lines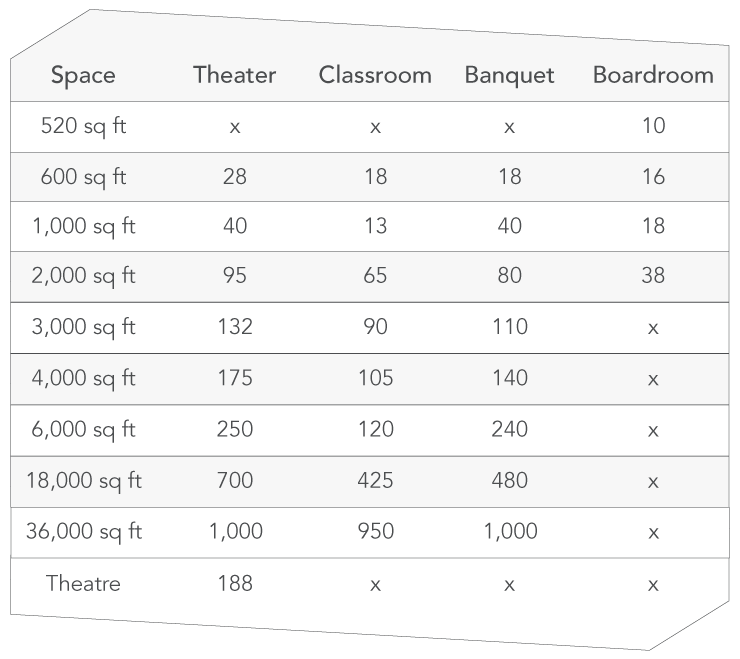 Modified Capacity
With reduced capacity due to social distancing, your
in-person attendance might look different.
In order to align with the current state guidance, we've modified the capacities of our spaces. This, in addition to thorough and consistent cleaning practices, helps us ensure the well-being of the people who come through our building.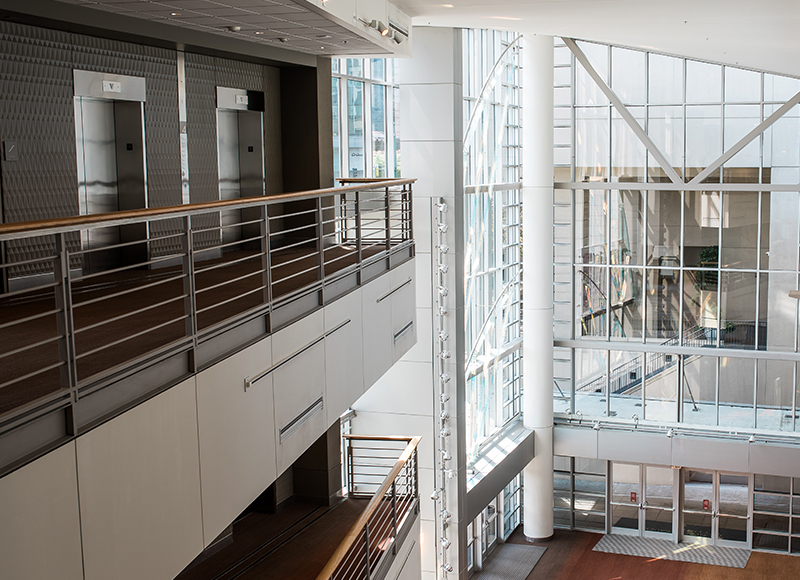 What Attendees Can Expect
In such an uncertain world, your attendees are bound to have a million questions of what is to be expected of them while in our building. While attending an event in our building we'd ask that all guests take the following measures:
Please wear a mask when in public spaces. The event organizers may decide whether they want to require masks inside meeting rooms for vaccinated attendees
We would ask that any guest who is feeling under the weather remain home
Guests are encouraged to utilize the stairs and/or escalator while moving throughout our building
We encourage four or fewer attendees in the elevators at once
All guests are encouraged to maintain 6' of social distancing
Guests should anticipate longer break times than normal as we will require longer periods of time for cleaning and sanitation
There may be periods of time where restrooms are completely closed for sanitation purposes. We will do our best to schedule these closures around your program's schedule to minimize any inconvenience.
We understand that all events are a little different, so you are welcome to institute additional measures to ensure safety for your program, such as temperature checks and/or rapid testing.