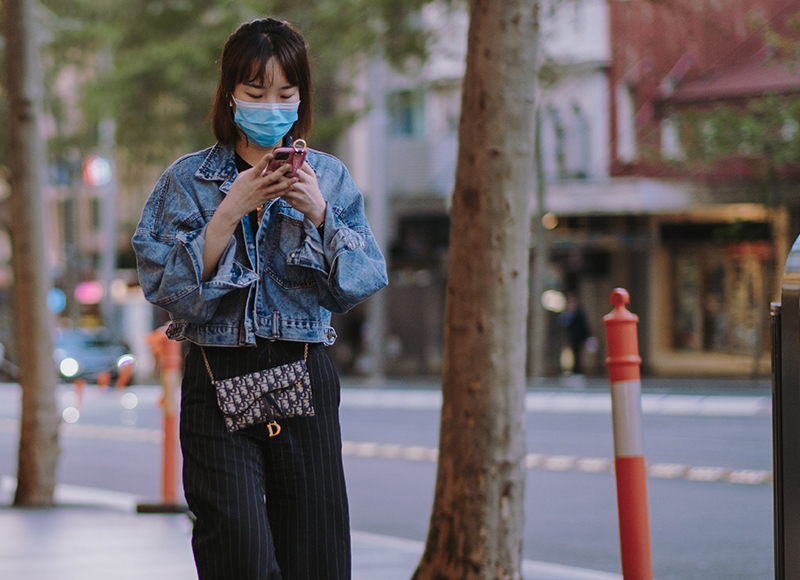 Adapting Without Sacrifice
We're here for you – planning, execution, and all.
Pivoting during the COVID-19 crisis has been a crucial part of venue operations for businesses like Meydenbauer Center across our industry. On this page, you'll find considerations and information pertaining to how we've adapted and the ways we're working to ensure a clean, safe, and hospitable space for you and your guests. If at any point in your decision-making or planning process you have questions or concerns, please reach out. That's what we're here for.
Health & Safety Commitment
Cleaning & Disinfection
Our facility staff is committed to meeting the highest standards when it comes to cleaning and disinfection. Some key commitments we have made in this area include:
– Meydenbauer Center was the first venue in Washington to earn the GBAC Star accreditation for cleaning and disinfection
– High-touch surfaces in public spaces are disinfected daily
Building Modifications
We have made several modifications to our space to promote hygiene practices, as well as to increase the outside air circulating in our space.
– Hand sanitizer stations were installed at every building entrance and outside every meeting room
– Our HVAC system was modified to increase outside airflow to 50%, dramatically improving the circulation of fresh air in the rooms
– HVAC filtration was upgraded to MERV 13 filters and we have increased the frequency with which they are replaced
Staff Protocols
At Meydenbauer Center, we are committed to the health and safety of both our team members and our guests. When you arrive from your event, you can be confident that our team is taking the necessary steps to keep your guests safe. We wear appropriate PPE for the task at hand, such as latex or nitrile gloves for food service. We also provide optional additional PPE for our staff including KN95 masks and face shields.
Catering
Meydenbauer Center continues to focus on preparing restaurant-quality food featuring fresh, local ingredients that meet every dietary need. The updates we have made to our catering program are focused on providing options to ensure that guests feel comfortable.  We are happy to continue social distancing and serving prepackaged food if that works best for you and your guests! Here are some options we can offer for catering service:
– Socially distanced banquet seating or individual table seating
– Prepackaged grab-and-go break food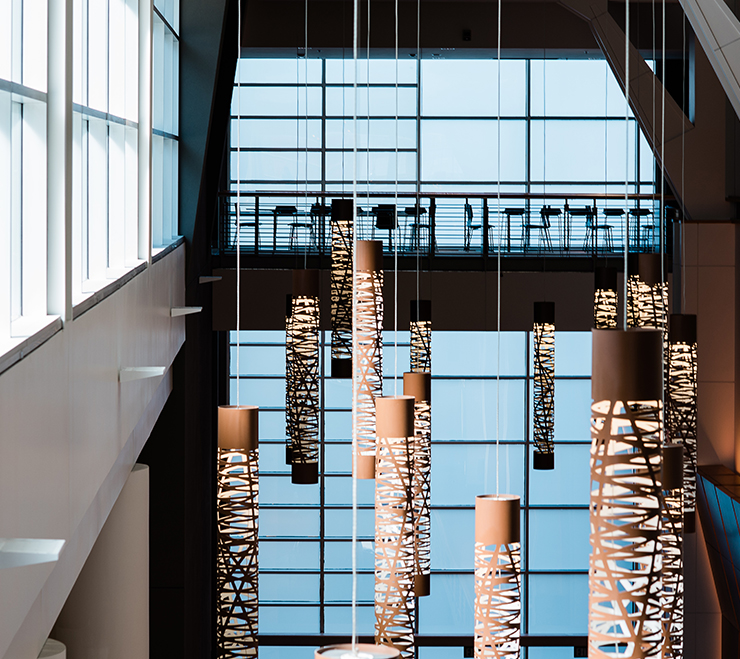 Social Distancing
We are happy to work with you to offer a social distancing room set up to meet your specific needs.
Your dedicated Event Manager will collaborate with you to design the room layout that best fits the needs of your program and your guest's comfort level with being near other attendees. Whether you want to have a fully set event without social distancing, groups broken up into small pods, or socially distancing between every seat, we can work with you to find the space you need.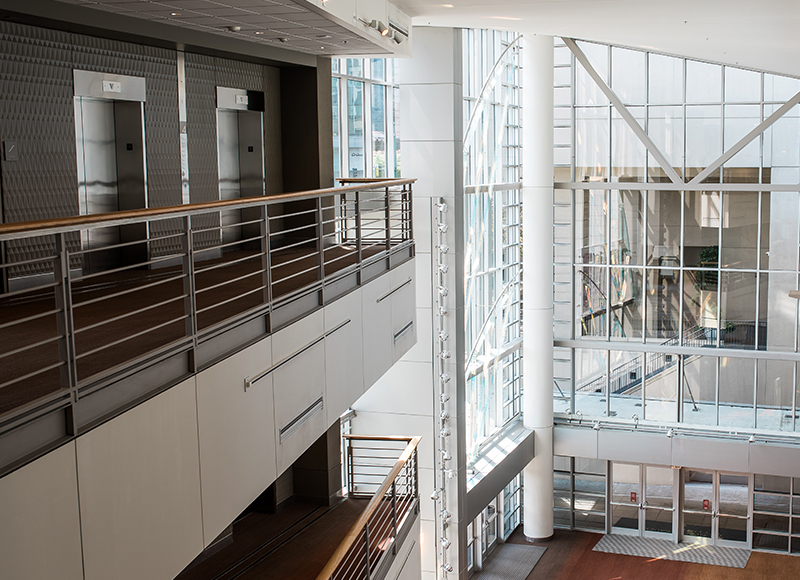 What Attendees Can Expect
In such an uncertain world, your attendees are bound to have a million questions of what is to be expected of them while in our building. As a facility, we are committed to following state and local guidance on safety protocols in public buildings. As of March 12, 2022, guests are no longer required to wear facial coverings or provide proof of vaccination or a negative COVID-19 test to attend public events in the greater Seattle area. If you would like to institute these types of safety measures for your event, please work with your dedicated Event Manager to confirm the logistics involved. Regardless, we are asking that any  guest who is feeling under the weather remain home.