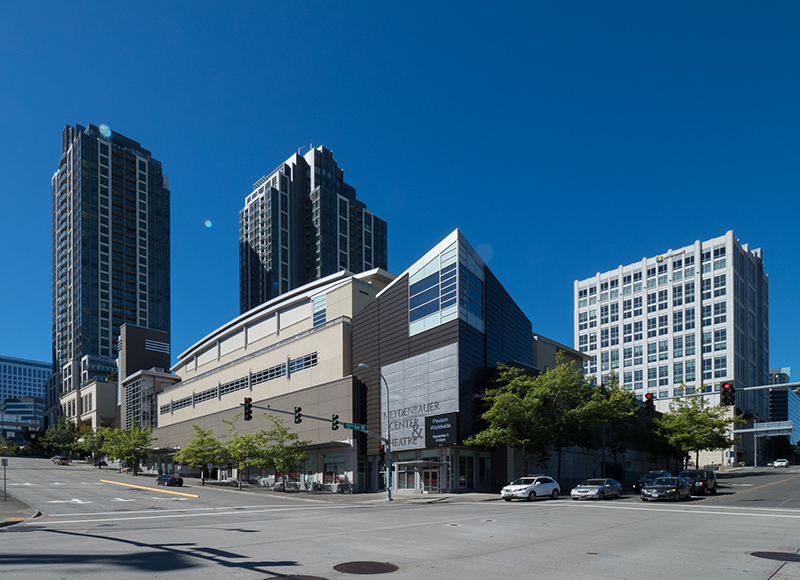 Born and raised in Bellevue.
Where the Eastside gathers.
We've been around for over 30 years mastering the art of events and bringing the city of Bellevue together. While we've had a few trips around the sun, Meydenbauer Center is firmly young at heart. Hosting over 250 events with nearly 150,000 guests each year is tough work which is why fostering togetherness with a little bit of fun is core to our being. Whether you're working with us, working for us, or just stopping by, you're a part of the family. And it is a family at Meydenbauer Center because we don't think of it as business. To us, it's a passionate exhibition in hospitality. At Meydenbauer Center, it's never welcome in; it's always welcome home.
The Makeup of Meydenbauer Center
Hospitality
We may be in the business of events, but we prefer to think of ourselves as a hospitality first venue. Quality of service is integral to what we do. Comfort, care, and warmth are our priority, delivered with integrity and heart. It takes a village, and that village deserves an environment built on accommodation and convenience.
Community
Connection makes everything easier. That's why we consider our clients partners. For the last three decades we've cultivated our community, bringing people together and making space for connection. The imaginary lines we draw, attaching ourselves to the people around us, creates a complex network of togetherness. Our aim is to support those connections, facilitating strong and everlasting relationships.
Fun
We're kind of a kooky bunch here at Meydenbauer Center. We're like the cool aunt of the event industry. We love to laugh, we love to have fun, and we love to spread that laughter and joy as far as we possibly can. Though we'll never sacrifice safety or quality for the sake of one solid giggle, we believe each moment in our busy lives is ripe with the opportunity for enjoyment. Bringing that propensity for positivity with us to work helps drive solutions over snags and hang ups.
Longevity
Here at Meydenbauer Center, we have what we call "boomerang" employees. Not once, not twice, but more than a dozen times we've had employees move on to new opportunities only to return in later years. We believe this speaks volumes about the atmosphere when you work with Meydenbauer Center. We have staff who have been here over ten years, including our CEO, Tim Carr, whose been with us for over 25 years. Our standard is to create an environment that makes employees, clients and attendees alike want to return to our building time and time again.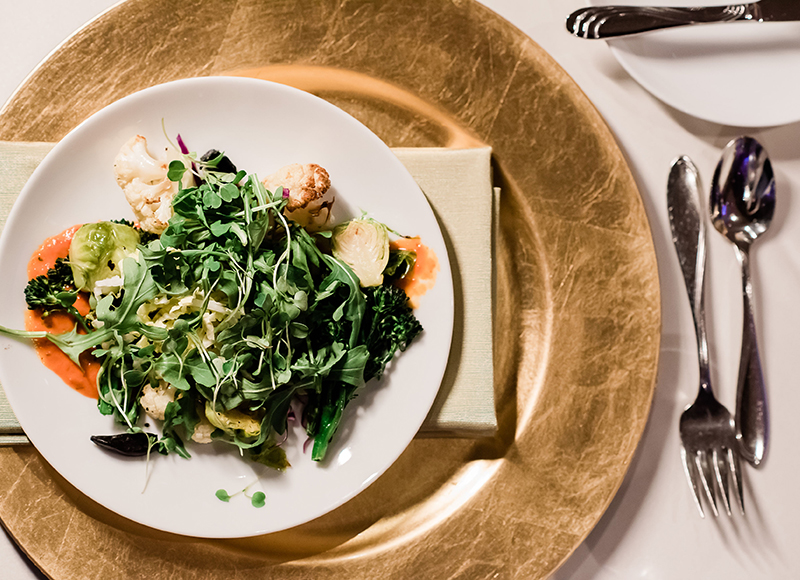 Food and Beverage
From kitchen to table in just a few steps.
Events and catering go together like cookies and milk, sometimes quite literally. What makes Meydenbauer Center a little different from other convention centers is our professional-grade kitchen run by our talented team of chefs. No matter where in our building you are, your food is never more than a quick elevator ride away. Dishes inspired by the Pacific Northwest backdrop and our community here in Bellevue arrive at your table fresh from the kitchen. This isn't your everyday catering either. We strive for restaurant-quality dishes in our kitchen because good events deserve good food.
Meydenbauer Center Theatre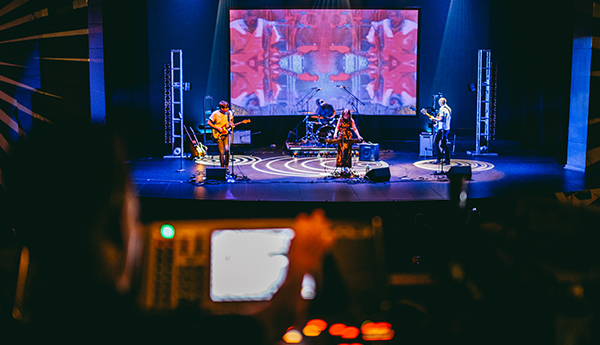 Professional
Our IATSE union crew makes us the only professional performing arts theatre in Bellevue.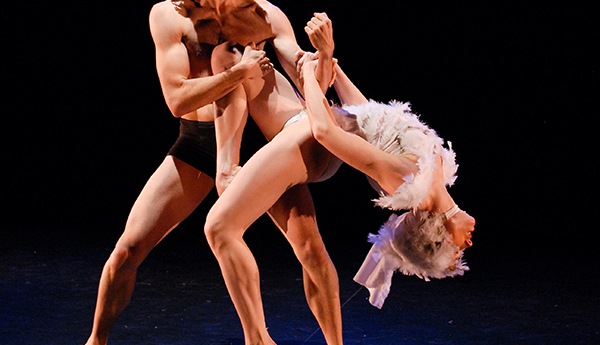 Home of the Arts
Our clients range from dance workshops to symphonies, bands, comedians, and more.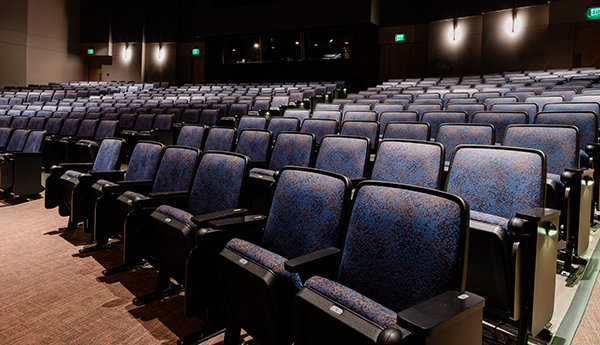 Ready for Anything
Fitted with writing tablets and a sloped house, we're ready for any event, any time.
Fun Facts
Here are some fun facts about our facility and staff:
Meydenbauer Center has hosted over 5,000,000 guests in its lifetime.
Our security officers average 13,500 steps per shift.
We've hosted three hydroplanes in Center Hall.
A Tesla once had a dance party on our loading dock.
In just one week, Meydenbauer Center Theatre can see 212 performers on its stage.
Meydenbauer Center Theatre's rigging system can support almost 50,000 pounds.
Meydenbauer Center's unofficial mascot is the rubber duck.
We're big pet people and have a dedicated chat for our pets.