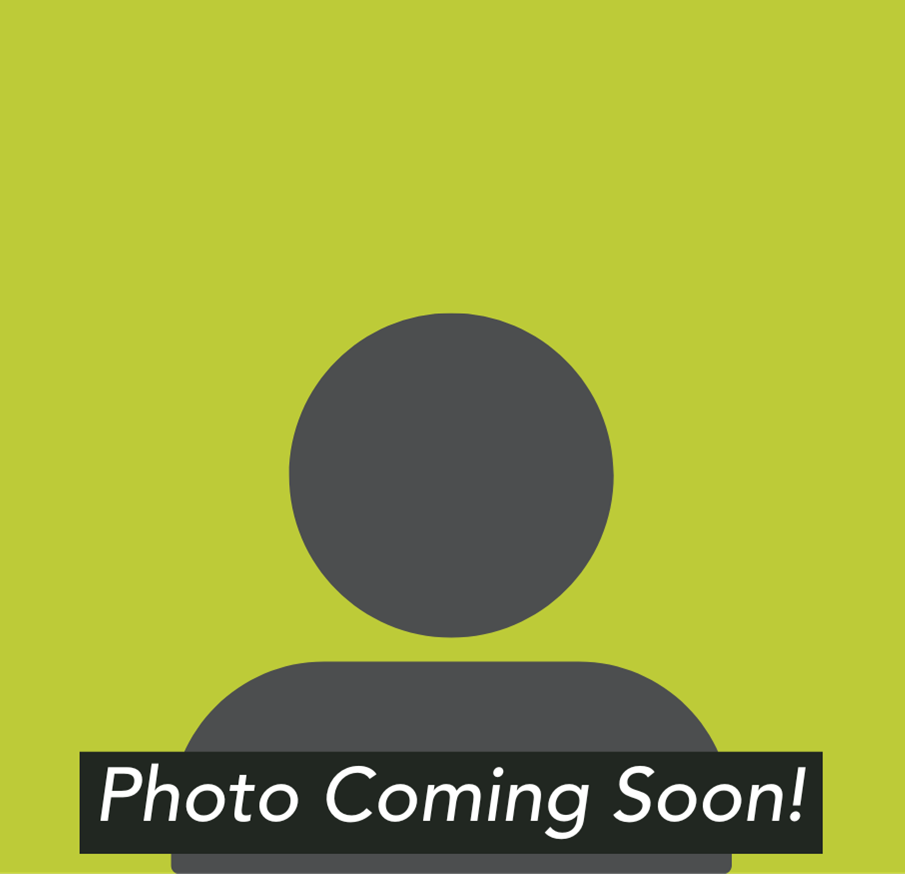 Courtney
Barnes, CMP
Senior Event Manager
Lover of all things food & wine, & dazzling theme queen.
Courtney Barnes, Meydenbauer's fearless Senior Event Manager and seasoned hospitality expert, has been making client's event dreams a reality since 2015. Prior to excelling at Meydenbauer, Courtney worked as a Scroll Mistress at Medieval Times, interned with SeaWorld's Marketing Department and most importantly, she worked at the Walt Disney World Resort! In fact, Courtney has over 18 years of hospitality experience and 10 years of  experiencing working in events. In her free time, Courtney loves to travel, try fun new cocktails, and embrace every season to the fullest. She is also a dedicated dog mom and a Disney enthusiast.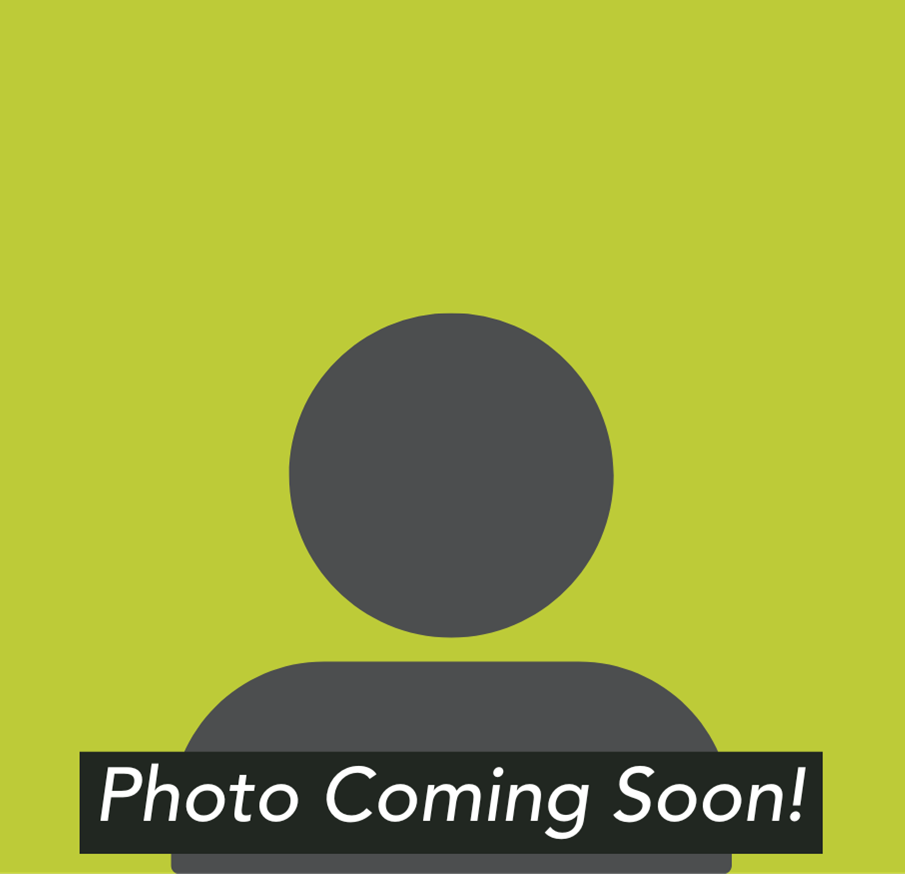 Chanel
Lane
Event Manager
Shinrin-Yoku (Forest Bathing) enthusiast.
Chanel Lane is a talented Event Manager at Meydenbauer, who prides herself on positive client engagement. In fact, her business mantra is that attitude will determine altitude. Chanel received her college degree in Hospitality Management and entered the hospitality industry at age 20, where she gained over 10 years of invaluable experience. With her top-notch customer service skills and industry expertise, Chanel has actualized her vision of having a successful career in event management. In her spare time, Chanel loves to be outside, as she finds spending time alone and surrounded by trees to be healing and very elevating. Since moving to Seattle in 2017, Chanel has also discovered concert roulette, which entails finding a random show online and attending the performance knowing nothing about the artist. She has discovered some amazing music this way.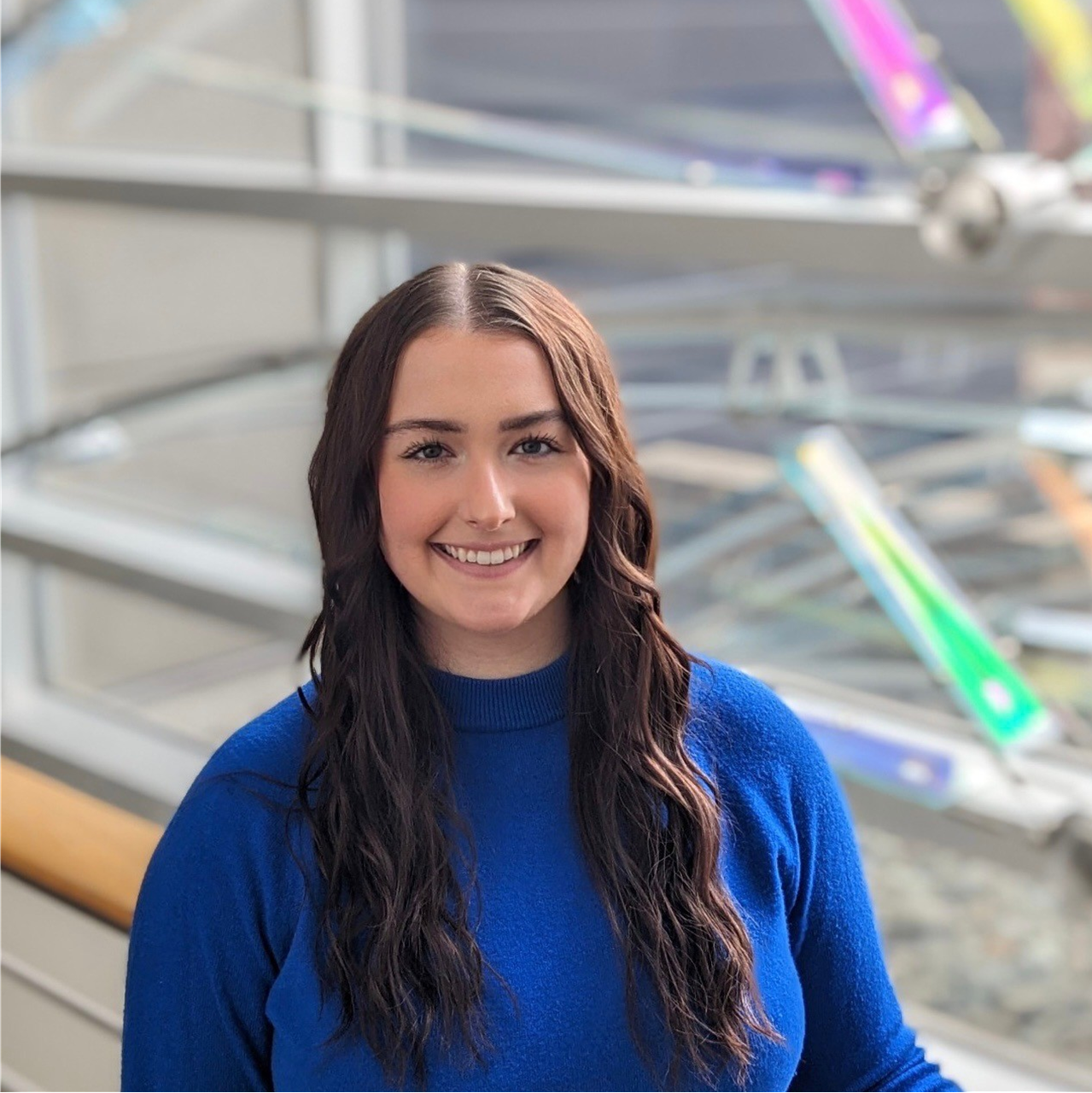 Hannah
Snow
Event Manager
Event planning enthusiast & coffee fanatic.
Hannah Snow is an expert Event Manager at Meydenbauer Center, with over 6 years of invaluable industry experience. Prior to calling Meydenbauer home, Hannah discovered her love for events in college while working as an Intern for Marketing and Events at the Thurston County Chamber of Commerce. Upon graduating from Saint Martin's University and obtaining a BA in Business Administration with a focus in Marketing and Management, as well as an MBA in Business Administration, Hannah became the Marketing and Events manager at Saint Martin's University and later became the Assistant Director of Marketing and Events. Hannah's customer service mantra can be captured by the quote; "One of the deep secrets of life is that all that is really worth doing is what we do for others." – Lewis Carroll. She serves her clients with that philosophy and always goes above and beyond to make events a memorable success. When Hannah is not making client's event dreams come true, she enjoys painting, taking in suspenseful murder mysteries, and spending time in the PNW where she was born and raised.