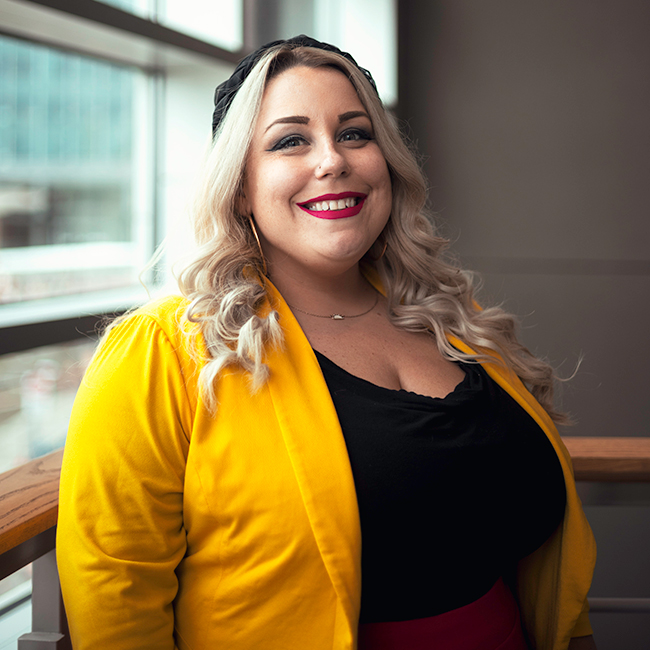 Courtney
Barnes
Senior Event Manager
Courtney is a theme queen.
With 15 years of Hospitality experience, Courtney is Meydenbauer Center's Sr. Event Manager. Graduate of the University of Central Florida and former Disney Cast Member (read: enthusiast), Courtney is a theme queen. She thrives in work that lets her creativity flow, isn't afraid of a show tune or two, and loves being a dog mom to her little pal Figment.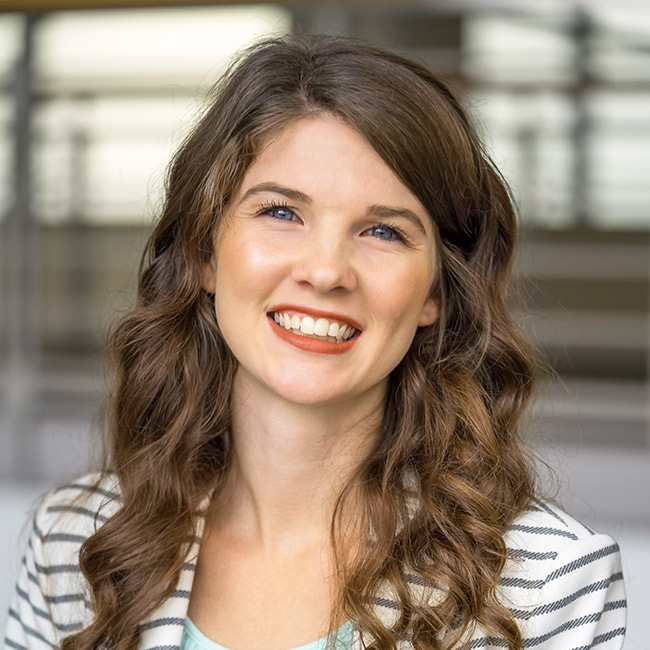 Andrea
McConnell
Event Manager
Sustainability nerd, avid crafter, and DIY enthusiast.
Andrea McConnell, two time Grand Valley State University graduate, is an Event Manager for Meydenbauer Center. Her experience boasts 5 years in events from weddings to corporate meetings and sports events. Andrea is a fervent Seahawks and Mariners fan and a sustainability nerd. Avid crafter and DIY enthusiast, her desk is covered in pictures of her favorite marine animal – orcas.