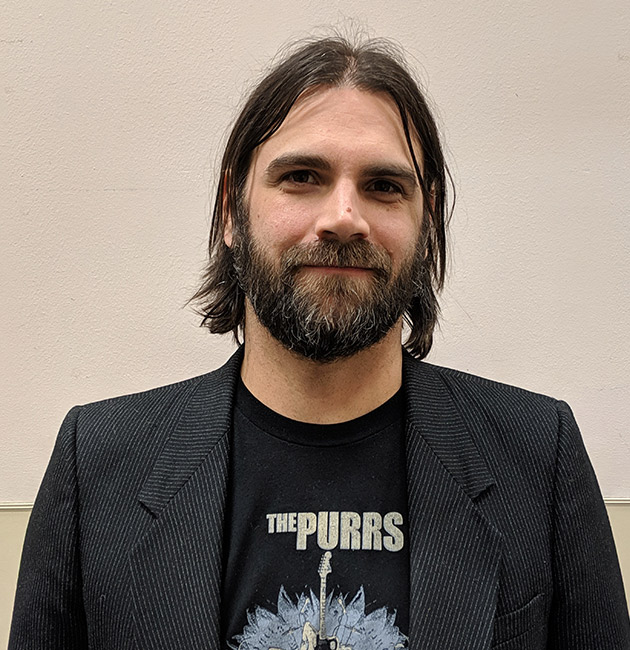 Brittan
Drake
Production Manager
Guitars, projectors, and dogs – oh my!
Brittan is Meydenbaur Center Theatre's Production Manager and has been with the organization for over 10 years. With a great amount of experience, he enjoys stagecraft and helping make your vision a reality. Brittan received a BA in Philosophy with a minor in classical guitar and does a lot of creative work using projectors for the local music scene. Outside of work, Brittan likes to spend time with his family and his 2 loving dogs.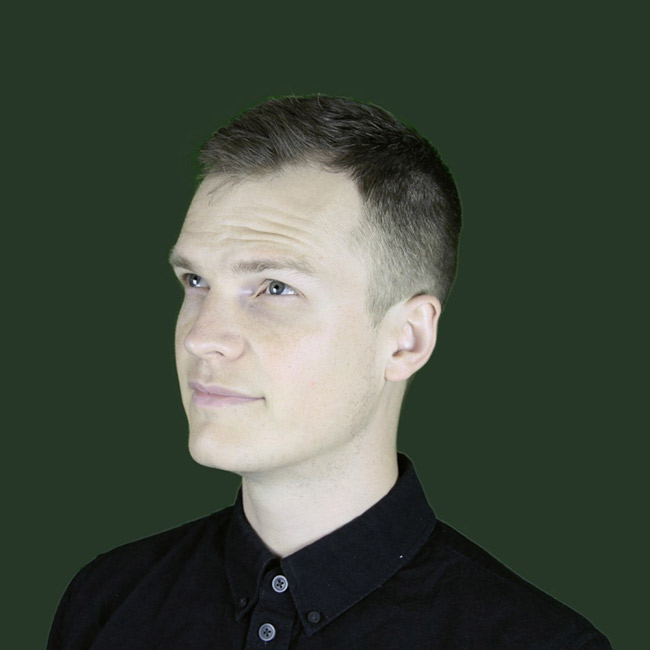 Barry
Sebastian
Sound Technician
Composer, mixer and more.
Barry has worked as a Sound Technician since 2011 for many theaters and festivals. He's worked with such venues as the Cornish Poncho Theater, Columbia City Theater and festivals like Doe Bay fest. Barry enjoys composing and playing music, writing songs, and mixing records and live shows.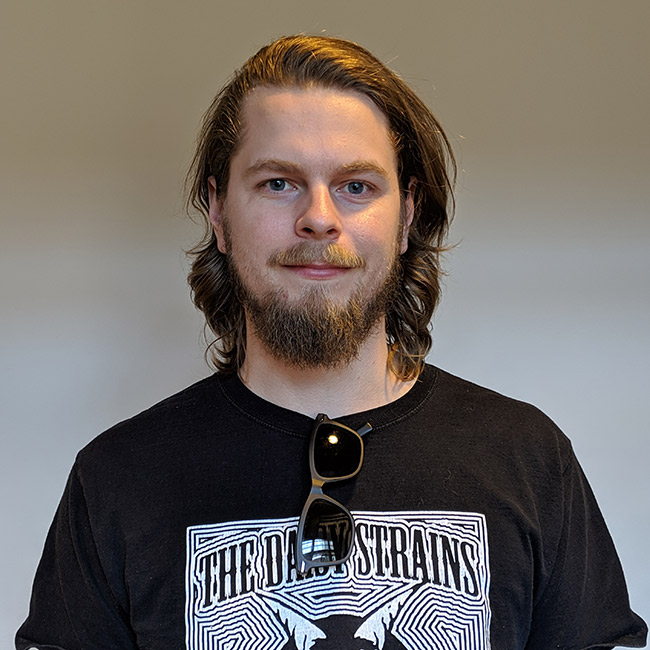 Nick
Duba
Master Craftsperson
Nick is a Master Craftsperson for Meydenbauer Center Theatre and a consummate musician and sound engineer. With a passion for live performance, Nick loves the process of overcoming each event's unique challenges. He strives to make each group that comes to the theatre sound their best.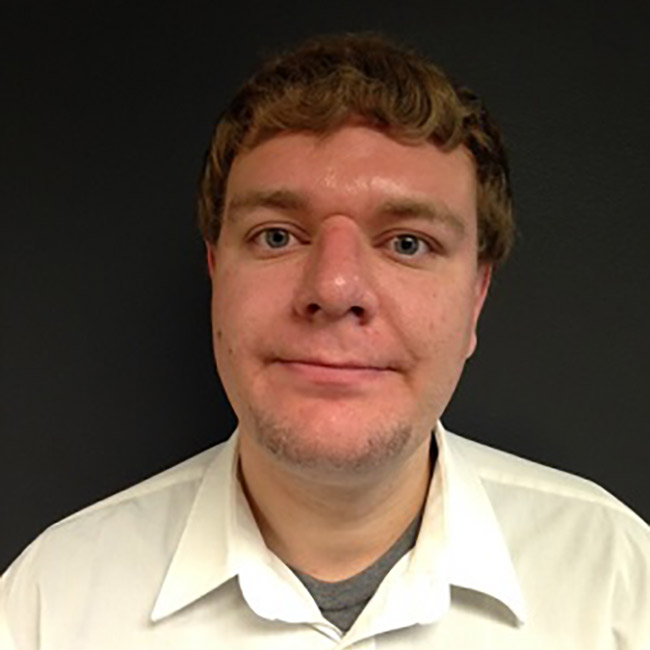 Jordan
Lemmon
Key Grip
To the fly rail and beyond!
Jordan started with Meydenbauer Center Theatre in 2014 assisting staff and audience members in the front-of-house. Now, he works as Key Grip for the theatre providing exceptional service for our wide variety of events. In addition to performing as a supervisor and stagehand, Jordan provides facilities assistance, operates the fly rail and supports his fellow technicians.