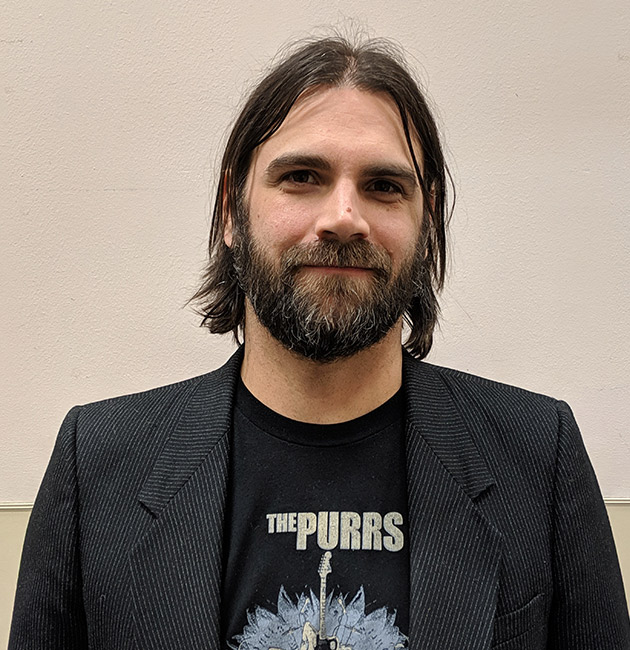 Brittan
Drake
Theatre Manager
Guitars, projectors, and dogs – oh my!
Brittan is Meydenbaur Center Theatre's Theatre Manager and has been with the organization for over 10 years. With a great amount of experience, he enjoys stagecraft and helping make your vision a reality. Brittan received a BA in Philosophy with a minor in classical guitar and does a lot of creative work using projectors for the local music scene. Outside of work, Brittan likes to spend time with his family and his 2 loving dogs.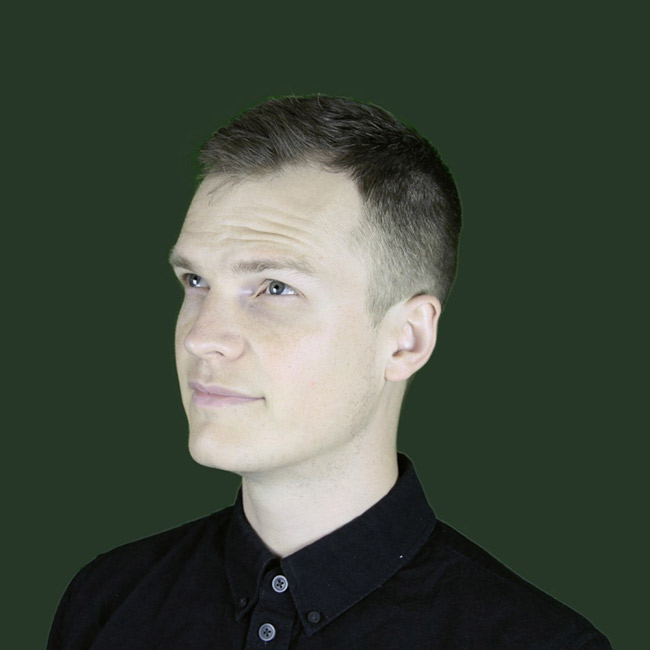 Barry
Sebastian
Production Supervisor
Composer, mixer and more.
Barry has worked as a Sound Technician since 2011 for many theaters and festivals and currently serves at Meydenbauer Center Theatre's Production Supervisor. He's worked with such venues as the Cornish Poncho Theater, Columbia City Theater and festivals like Doe Bay fest. Barry enjoys composing and playing music, writing songs, and mixing records and live shows.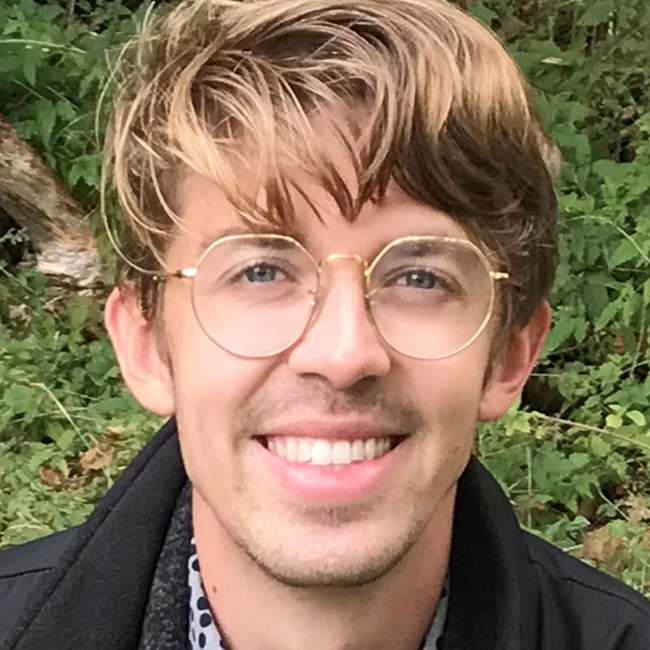 Evan
Mues
Theatre Administrator
Blue shell – incoming!
Evan, a graduate of the University of Denver for Theatre and Design, joined the Meydenbauer Center Theatre family as its Theatre Administrator in October of 2021. Evan helped develop the Wood and Plastics Lab at the University of Denver and served as its manager prior to joining the Theatre. When he's not bustling about the building, you might find Evan buried in Annihilation by Jeff Vandermeer, cuddling with his goofy cat,  Moss, or sending a blue shell in your direction during a rousing Grand Prix in Mario Kart.