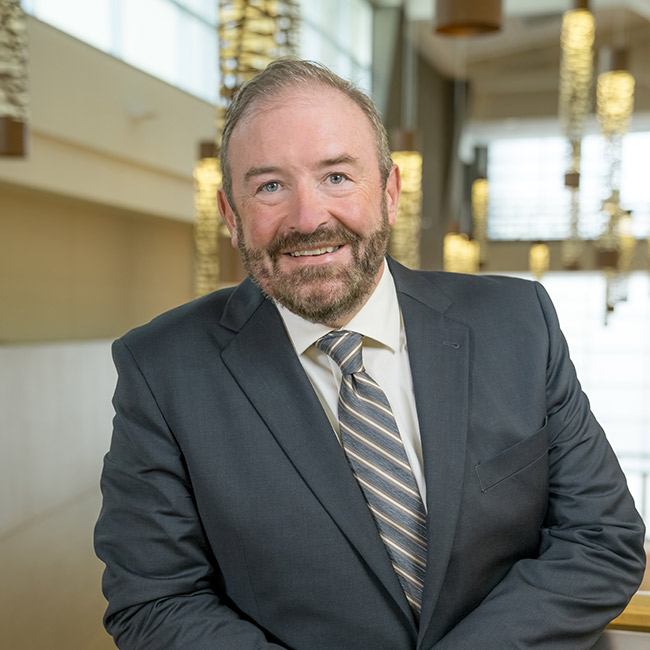 Tim
Carr
Chief Executive Officer
Fearless leader and seasoned hospitality professional.
Tim is Meydenbauer Center's fearless CEO and long-term employee of 23 years in a variety of roles. He's spent his career in numerous hospitality positions having started as a Chef. Tim previously worked for private clubs, started a restaurant chain, and served as a hospitality consultant. He studied Urban and Regional Planning at Western Washington University, attended the Culinary Institute of America and is active in the International Association of Venue Managers. Tim is also participating in their Senior Executive Symposium at Cornell. He enjoys fishing, golfing, and spending time with his family and his beloved Aussie, Arya.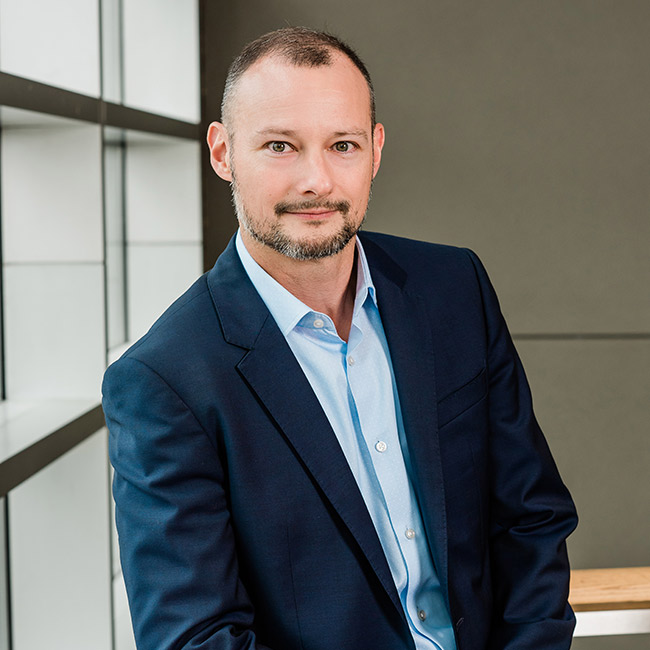 Patrick
McCluskey
Chief Financial Officer
Patrick started with Meydenbauer Center in August of 2013 and now serves as our CFO. He has 17 years of experience in the industry including 6 years with the Seattle Seahawks at Century Link Field and 5 years working with SMG at the ShoWare Center. Graduate of Central Washington University, Patrick was born and raised in the Greater Seattle Area and is a devoted outdoor activities enthusiast and Seattle sports fan.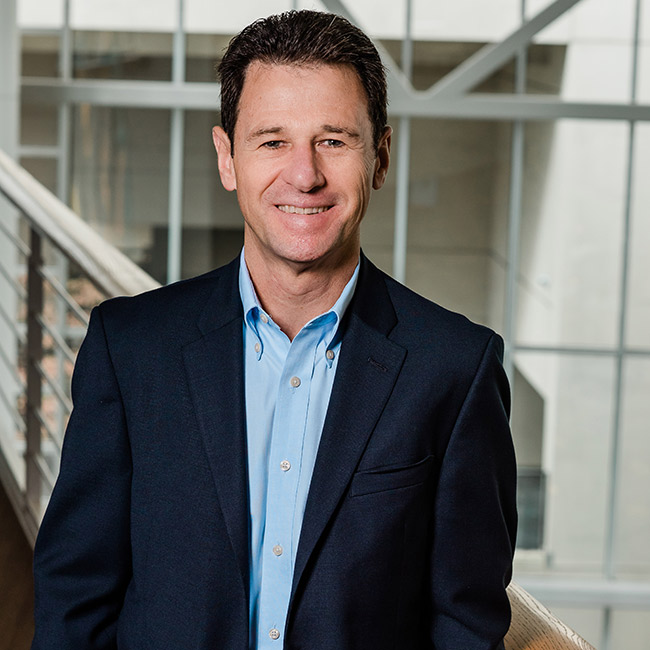 Bruce
Collier
Director of Food & Beverage
Staying sane by staying active.
Bruce, Meydenbauer Center's Director of Food & Beverage, is a "boomerang" employee and started back with us in August of 2018. He brings 20+ years of experience in hospitality and food and beverage operations. Bruce has been in the Seattle area since 2004 and loves travel. He has a passion for food, wine, and beer and stays sane by running, mountain biking, and golfing.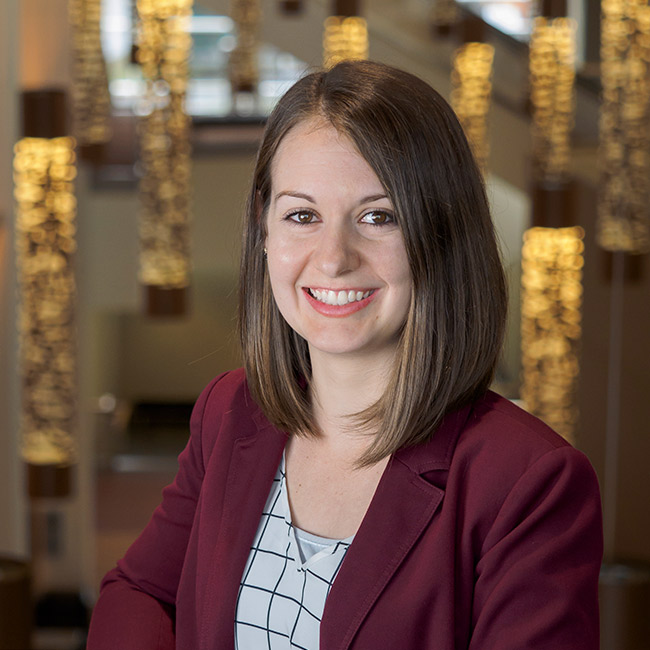 Sara
Waltemire
Chief Operating Officer
Self-proclaimed lover of all things food and wine.
Sara, our fearless Chief Operating Officer, started at Meydenbauer Center fresh out of college as an Event Assistant. Proud "boomerang" employee, she left for a job in the corporate world only to return to the Meydenbauer Center family in a new role. Sara found her passion for events while in high school, working at Starbucks, helping to coordinate involvement in fundraising events around Albuquerque. She is a cat-lover, jet setter and self-proclaimed lover of all things food and wine.