What can we help you with?
No matter if it's a small meeting, a large trade show or even a wedding reception; we're here to help.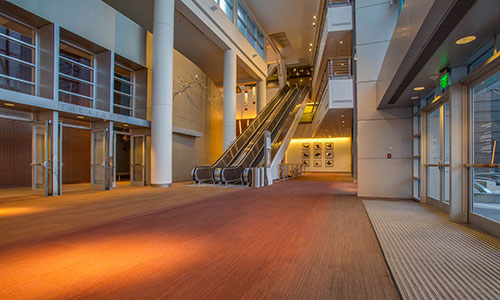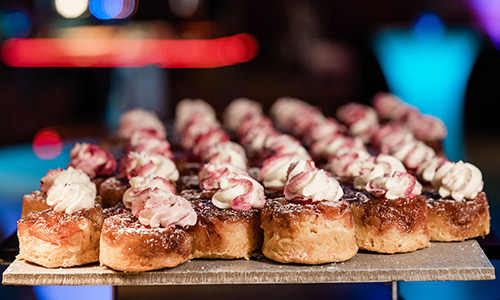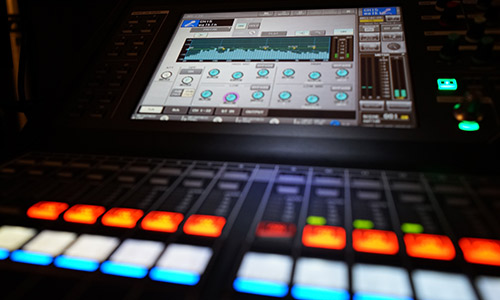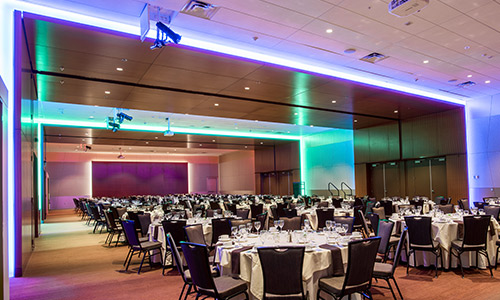 Attendees
Check out these helpful resources to make attending an event at Meydenbauer Center easy.
Exhibitor Services
If you're exhibiting at an event in our building, check out the links below to learn about our amenities and offerings.