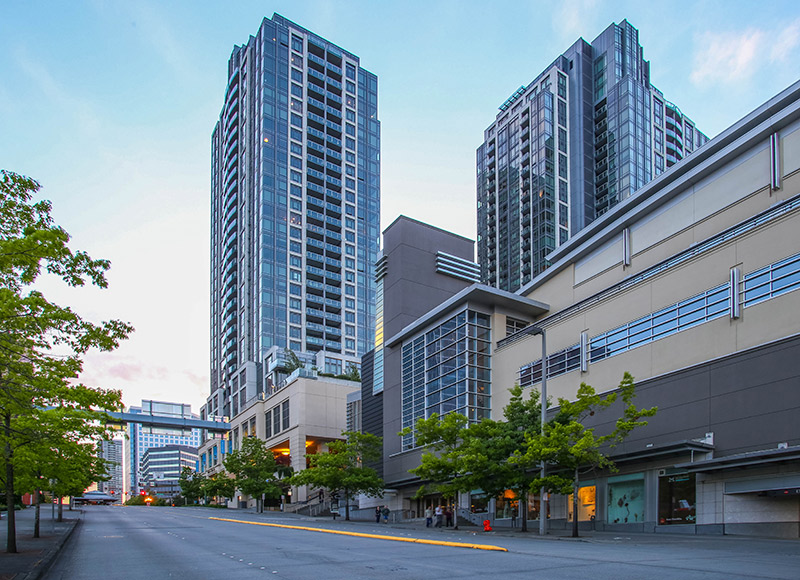 Shipping & Receiving
Meydenbauer Center can accept limited freight one day prior to move in.
Generally, shipping and receiving should be coordinated through the tradeshow decorator, but Meydenbauer Center is able to accept shipments up to one day in advance of the first show move-in day. While we have secured storage on-site, space is limited. When shipping directly to us, please print out the label below completely to ensure proper delivery and identification.
If you're looking for amenities and offerings you can order with us, see the page below.