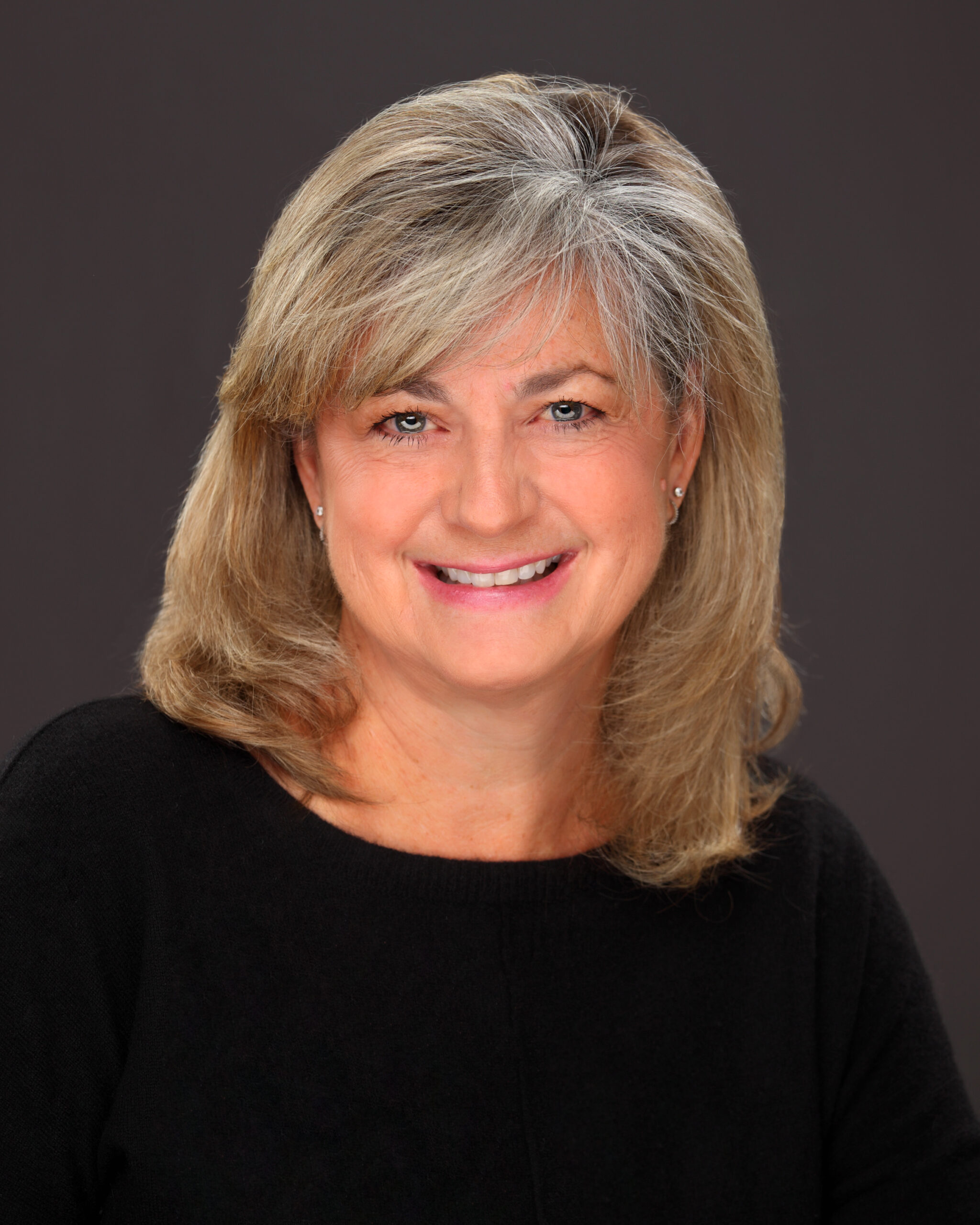 Laurie
Tish
Chair
Began her term in 2013.
Laurie is the national practice leader for government services for Moss Adams LLP and specializes in serving governmental entities and in auditing and verifying ESG and corporate sustainability reports, including social and personnel matters, food and beverage supply chain and production, and greenhouse gas emissions. Laurie is a nationally recognized speaker on topics including ESG matters, accounting regulation, corporate sustainability, government accounting and auditing standards, federal compliance, and corporate governance.
Laurie served four terms and as past chair of the Washington State Board of Accountancy. She is also active in accounting regulatory activities at the national level, as the past chair of the Board of Directors for the National Association of State Boards of Accountancy and as a past member of the AICPA Professional Ethics Executive Committee. She currently serves on the AICPA Auditing Standards Board. Laurie has served on (and chaired) several Washington Society of CPA committees, including the Government Accounting and Auditing Committee and the Women's Leadership Committee. Laurie also serves on several civic boards and City of Bellevue task forces and she is a past recipient of the Washington Society of CPAs 'Lifetime Achievement Award'.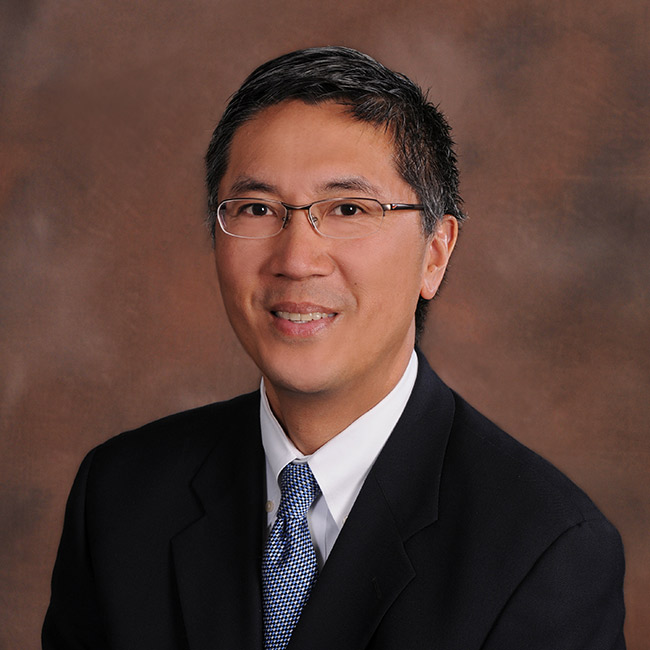 Ron
Hofilena
Vice Chair
Began his term in 2008.
Mr. Hofilena began his Hospitality career in 1979 with the Best Western Greenwood Inn. His industry experience includes various positions including managing properties for the Red Lion, The Claremont Hotel, Silver Cloud, Embassy Suites, Coast Hotel, the Kimpton Group, and the Hotel Bellevue. After leaving the Bellevue Club, Ron and his wife ventured into small business and purchased Kirkland St. James Espresso. After successfully building their business over two years, Ron was recruited by Executive Hotel & Resorts. Ron is currently the General Manager of the Executive Hotel Pacific in Seattle. Ron is also serving his second term for the Washington State Hotel and Lodging Association. He also served as the President of the Puget Sound Chapter of HFTP. Mr. Hofilena has two children and has called Bellevue home since 1974. He's a graduate of the University of Washington and is active in his local PTA.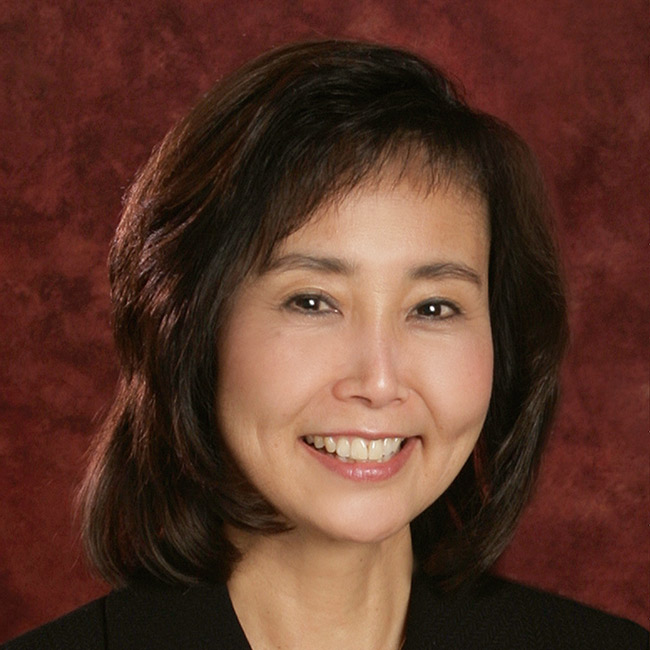 Ann
Kawasaki Romero
Treasurer
Began her term in 2011.
Ann Kawasaki Romero is the Executive Director of the Washington State Public Stadium Authority, the public owner responsible for overseeing CenturyLink Field and Event Center.  Ms. Kawasaki Romero has over 30 years of public sector managerial experience in venue (stadium) management, budget and financial management, public works operations and construction.  She has served on the board of directors for several non-profit organizations serving the local Asian community and is a former trustee of The Bush School and a past member of the Bellevue Convention Center Authority Financial Oversight Committee.  She holds a BA from Pomona College and MPA from the University of Washington.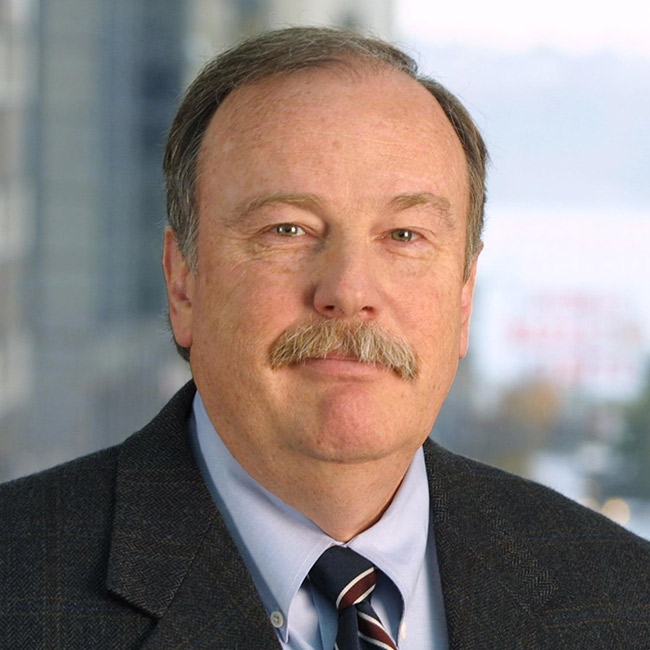 John
Christison
Director
Began his term in 2013.
Mr. Christison is the Principal and Managing Member of BCI+ network, providing consulting services to numerous clients worldwide in the hospitality and event industry.  John was the President and CEO of the Washington State Convention Center in Seattle Washington for over 20 years. John is a graduate of the University of Arizona and began his career in the public assembly facilities industry in 1971 and served in many key roles in facilities across the country. He has overseen numerous projects with a construction value of one billion dollars. He has served as President of the International Association of Venue Managers (IAVM), Past Chairman of the Asia Pacific Exhibition and Convention Center Council (APECC) and is the past and founding chairman of the World Council for Venue Management (WVCM).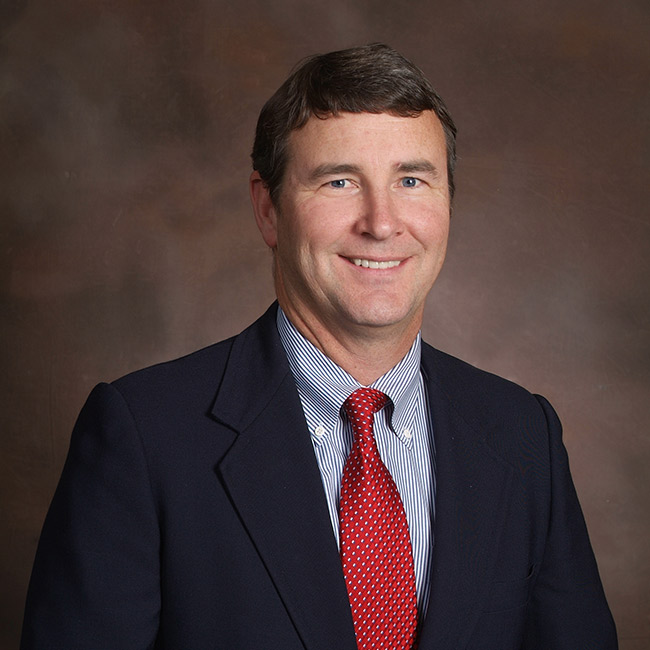 Rick
Carlson
Director
Began his term in 2005.
Mr. Carlson is a Partner with Peterson Russell Kelly law firm in downtown Bellevue. Mr. Carlson was born in Bellevue and is an active community member through his involvement in Bellevue Presbyterian Church. His four children all attended Bellevue Public Schools. He is a board member of the Eastside Heritage Center. Mr. Carlson graduated from Washington State University and received his law degree from the oldest law school in the country, the College of William & Mary.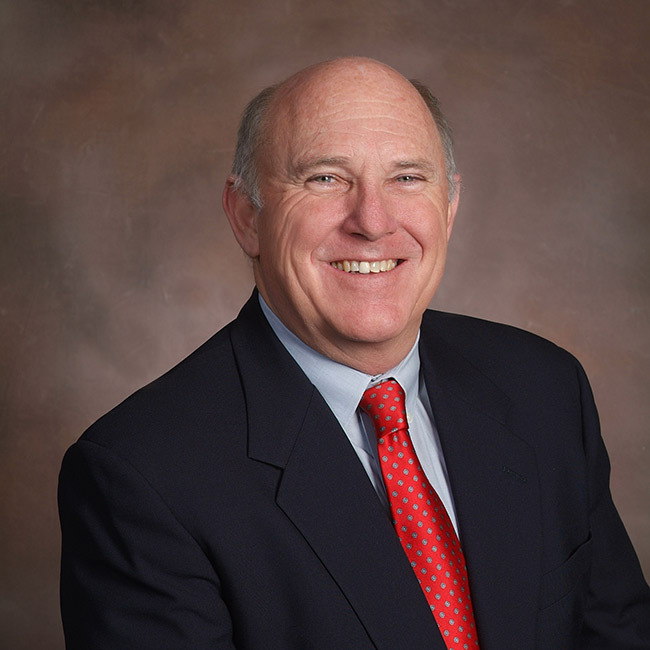 Roger
Anderson
Director
Began his term in 2000.
Mr. Anderson is the retired Chairman and CEO of GLY Construction Company (effective October 2005).  He has been a Bellevue resident since 1976. He has served on the Bellevue Chamber of Commerce Board of Directors from 1997-2004. He has also served on boards of the local and district YMCA over the past 25 years and 10 years as a member of the Overlake Hospital Foundation Board of Directors. He currently serves as Vice Commodore of the Seattle Yacht Club.  Mr. Anderson began his term in on the Authority Board in 2000 and was named Vice Chairman in January of 2019.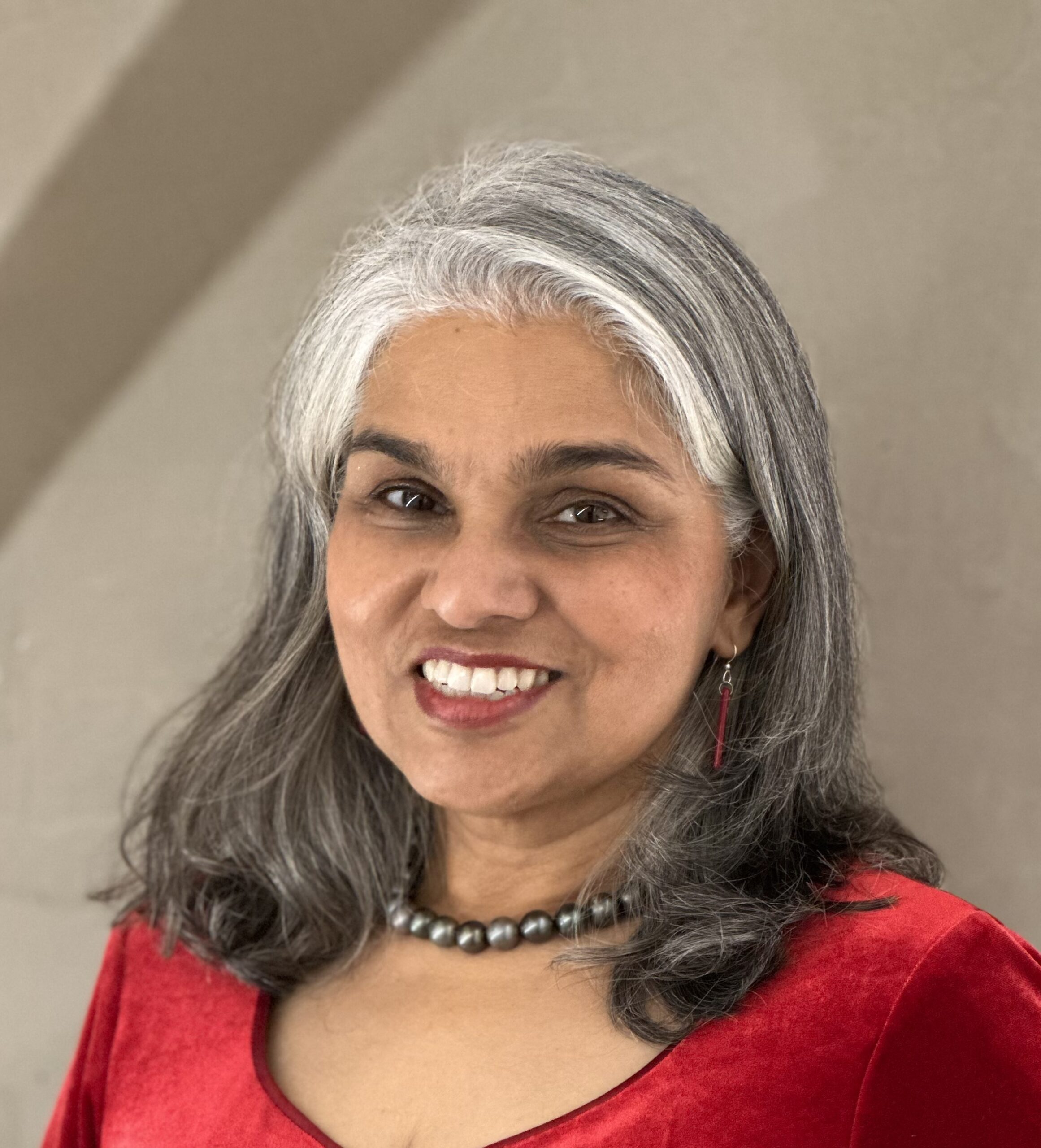 Uzma
Siddiqi
Director
Began her term in 2023.
Ms. Siddiqi is an energy industry leader for a local public power electric utility. She brings a customer-service focus to her work promoting decarbonization through electrification and distributed generation. Ms. Siddiqi holds a Masters Degree in electrical engineering from North Carolina State University, and she is a licensed Professional Engineer and a Project Management Professional. As a Bellevue resident for 20 years, she has enjoyed the quality of life and diversity of the community. Her three children all graduated from Bellevue Public Schools.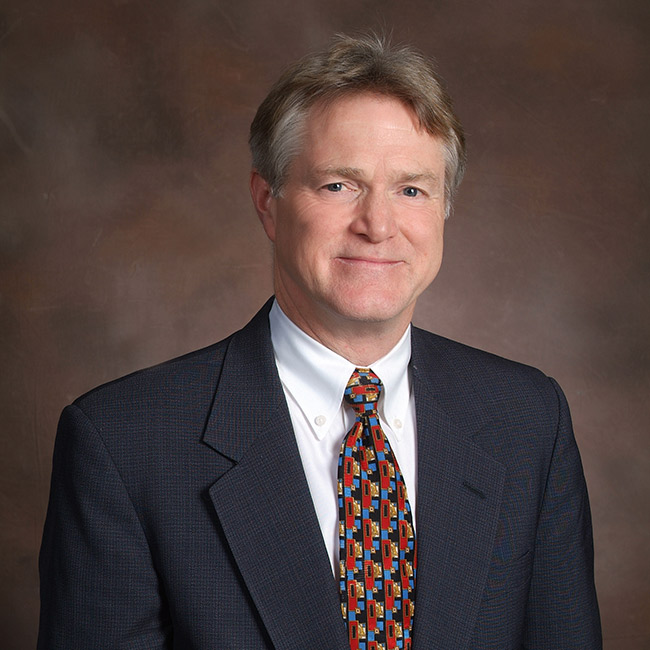 Daniel R.
Watson
Director Emeritus
Began his term in 2005.
Mr. Watson is the Deputy Executive Director of the King County Housing Authority and has worked with the Authority for over 25 years heading up the financing and development of new affordable housing projects throughout King County. Mr. Watson has extensive experience in complex public/private financing through a wide variety of projects. Mr. Watson is a member of the Puget Sound Regional Council's Growing Transit Communities Oversight Committee, is the Past President of the Housing Development Consortium of King County and a former member of the Board of Governors of the National Association of Housing and Redevelopment Officials. Mr. Watson began his term on the Authority Board on May 2, 2005 and was named Director Emeritus in 2018.
Looking for board meeting information?
Visit our board meetings page.