A Message from CEO, Tim Carr
Dear Clients and Community Members,

As you are all aware, our industry has been significantly and adversely affected by COVID-19. Due to the important social distance requirements, we were the first to close and will be one of the last business sectors to reopen. The devastating impact on the hospitality, meetings, conventions, and travel industry is often hard to fathom. It's truly heartbreaking to evaluate the effects on our dedicated staff that have worked to make Meydenbauer Center and Meydenbauer Center Theatre a welcoming gathering place.

The coming months will be tough and we believe it's important to be transparent and supportive in these difficult times. We may not have all the answers, but we're committed to supporting you. In an effort to provide you with as much information as possible, we've put together some resources addressing the health and safety actions our facility is taking to ensure we can meet again safely. Our team has been working with industry associations and partner venues to ensure that we'll have implemented best-in-class safety measures when we're able to serve you again.

While times are uncertain, I want to make sure I emphasize my belief in our industry's strength and resilience. I know we will continue to provide places for our communities to gather and celebrate, learn, speak, listen, and support each other. The future may be unclear, but I am positive of one thing: we will come back and we will thrive again.

I encourage you to explore the resources on this page to learn more about what your events could look like in the coming months. And, if you have questions not addressed by this document, I encourage you to reach out to our Event Management Team to discuss this topic further. We're here to help.

Thank you to our community for their continued support. Thank you to our clients for their faith and trust in us. And thank you for taking the time to hear from us today. We appreciate you all.

Sincerely,
Tim Carr, CEO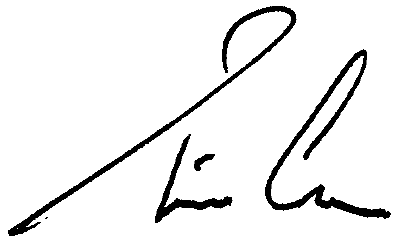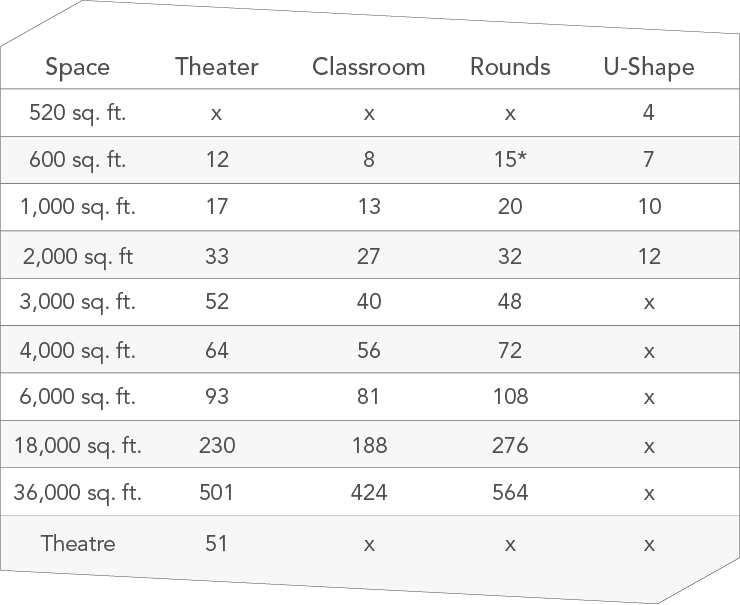 Modified Capacity
With reduced capacity due to social distancing, your
in-person attendance might look different.
In order to maintain a minimum distance of six feet between guests, we've modified the capacities of our spaces. This, in addition to thorough and consistent cleaning practices, helps us ensure the well-being of the people who come through our building. If you'd like to learn more, click the button below and reach out today!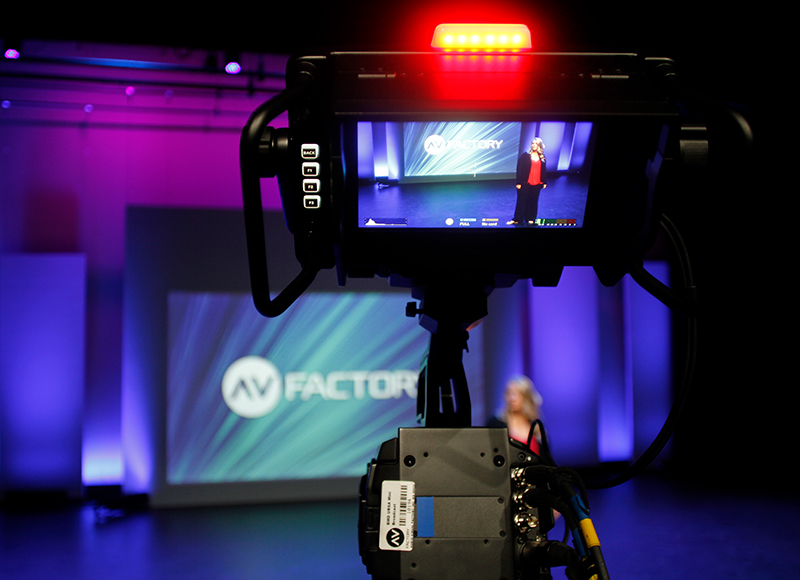 The Virtual Event Studio
A turnkey solution for bringing people together safely.
We know that in-person events aren't right for everyone in our current climate. Many of us spend our days wondering how to connect with our audiences in ways that will continue to engage them. We've worked with our partners at AV Factory to produce a solution that is professional-grade and ready to go. We invite you to learn more at the button below.