One Size Fits All
From small catered board meetings to large presentational meetings with thousands of guests, our corporate event venue caters to any and all of your needs.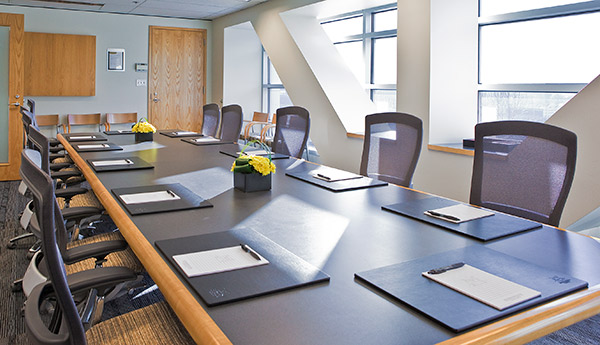 Small Meetings
Whether a meeting or a board retreat, we offer all-inclusive packages to accommodate your needs.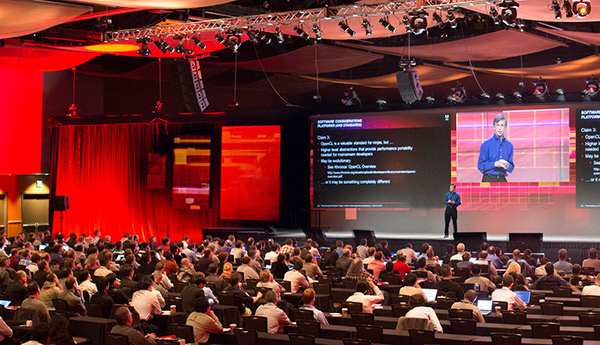 All Hands Meetings
With event venue capacity for up to 3,500, no one will miss out on any important all-staff meeting.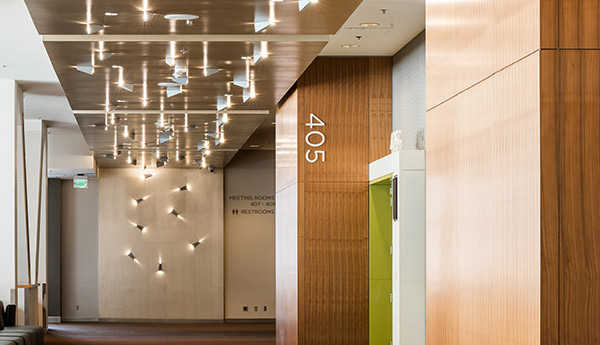 All Day Meetings
Our corporate venues are perfect for all-day meetings with dedicated spaces for breakouts and large presentations.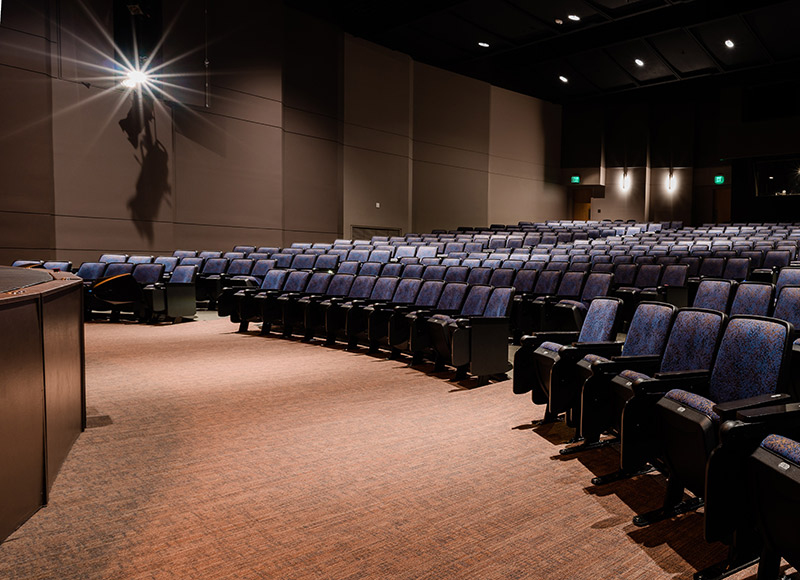 Presentations and Product Launches
Meydenbauer Center Theatre is the perfect corporate venue for your next presentation or product launch. With a 410-seat, raked floor auditorium complete with stowable writing surfaces, this space serves as an effective presentation setting. The in-house stagehand team is also available for your audiovisual and production needs.