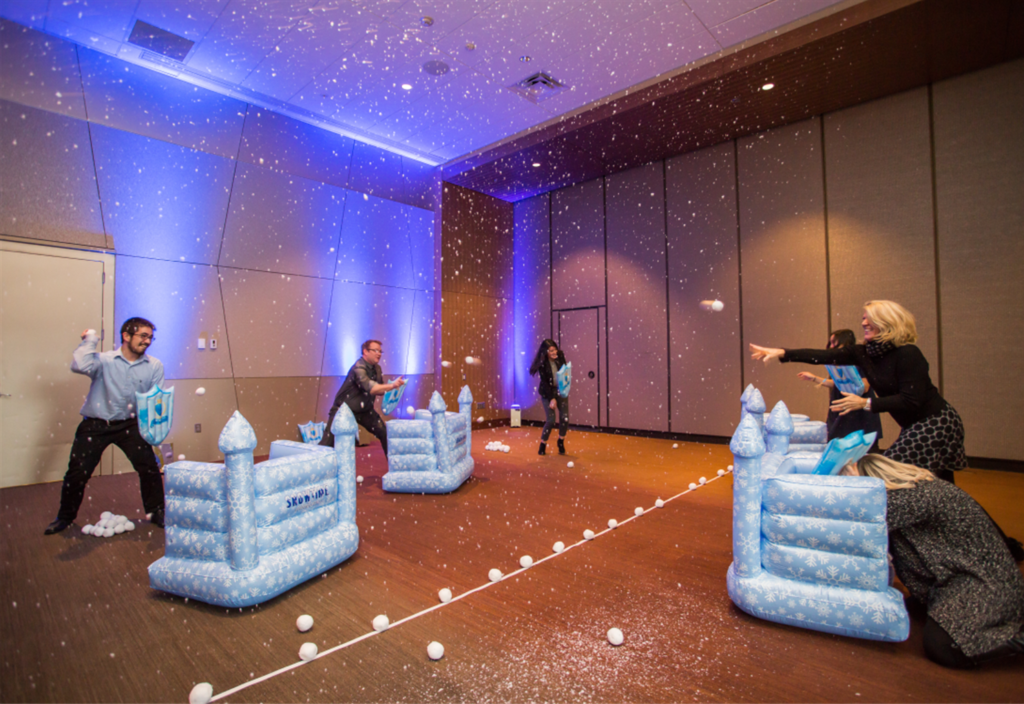 Party in Bellevue
We've developed an exciting group of holiday party packages just for you.
Planning your company holiday party can be a huge stress what with the pressure to make it cool, keep it under budget, and have high attendance. That's why we've put together a set of perfectly packaged holiday parties just for you. We invite you to dive in and explore our carefully curated themes or give us a call and dream up your own!
Holiday Parties
Select from one of our pre-designed packages below or reach out today and learn how we can help you do Winter Your Way.
Our Event Partners
We're happy to partner with some of the industry's best to make your event possible.