Meydenbauer Center Announces New Director of Sales & Marketing
Feb 25, 2022
Sara Waltemire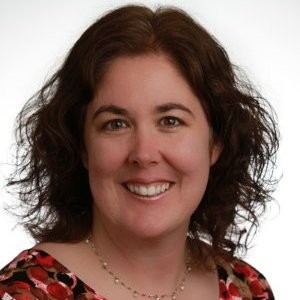 Meydenbauer Center today announced Tracy Thornton as Director of Sales & Marketing. Thornton will be responsible for leading the sales, marketing and event management efforts for the Center.
Thornton comes to Meydenbauer Center most recently from Lynnwood Convention Center, where she served as Director of Sales & Events. Additionally, she has previously worked in sales and event management at Lucky Strike and GameWorks. She joins the Center's team with over 20 years' experience in the event management and hospitality fields.
"We're so excited to have Tracy join the Meydenbauer team," said Sara Waltemire, Chief Operating Officer, "She brings not only years of experience and a deep knowledge of event management and sales, but also the leadership skill and the commitment to our local industry that will allow our sales & events team to thrive."
In addition to her work in her past positions, Thornton has held leadership roles in local industry associations. She has served as a board member of Meeting Professional International, Washington Society for Association Executives and Emerging Sales Professionals Association. She is a well-respected leader in the events industry and will continue to be engaged in volunteer board opportunities while at Meydenbauer Center.