Going for Gold: Scenic AV
Feb 14, 2022
Sara Waltemire
In honor of the Olympics we have set up our own competitive event, and we want your help awarding the gold medal! Just prior to the pandemic, our partners at AV Factory purchased Codini, a company that fabricated scenic design elements. This purchase broadly expanded their offerings that can make a stage setup pop.
We have included some of our favorite elements from their new collection here. Take a look and then award your medals below!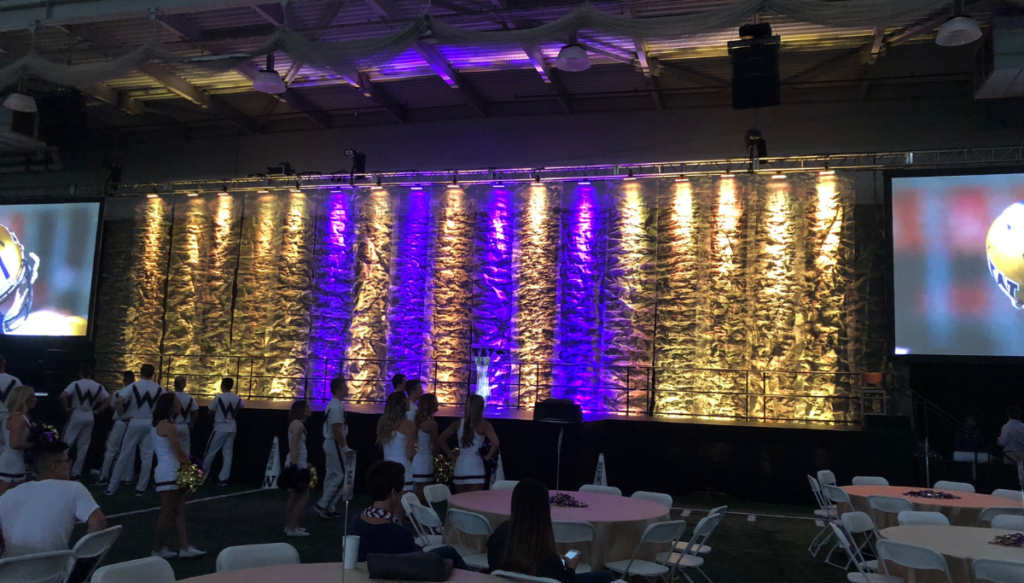 Crinkle Mesh
Crinkle Mesh is a 4′ wide metal screen material that is used to add texture and catch light on a background.  It is super easy to use and looks great with colored lighting when hung on black drape. They can be spaced apart like columns or brought together for a continuous wall look. Either way, they can bring interesting texture and color to any stage set.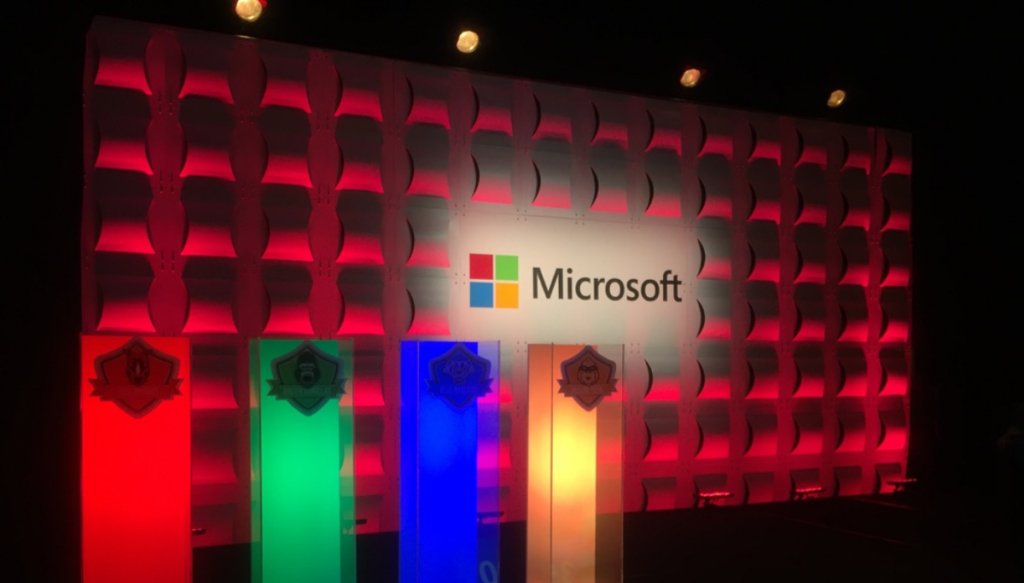 Piolo Panels
Piolo Panels are 3-D squares that clip together and can be flown from truss as a textured backdrop or used as columns for your event. There are many ways they can be lit with LED lights create a nice, finished look for a meeting, gala, or concert. They really add depth to every stage and make it the clear focal point in the room.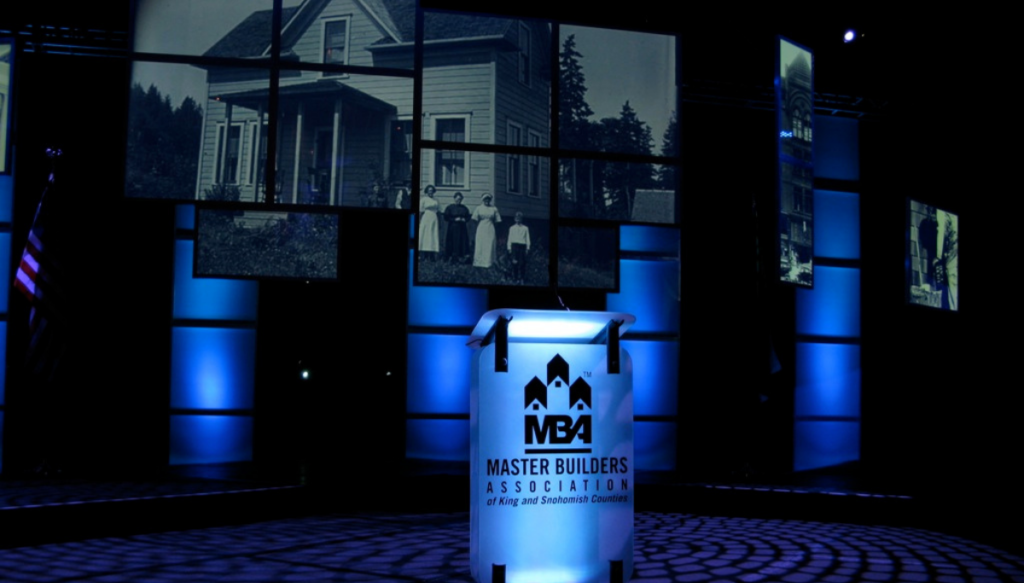 Frost Panels & Cube Set Pieces
Frost Panels and Cube Set pieces break-up the space with a plethora of options. One of the coolest features of these pieces is that you can project images onto them. They help break up the standard flat stage, allowing for projection mapping and vibrant images to illuminate the stage or create an accent wall during a reception. It's a really great way to make the look feel extremely custom for your event. Another nice thing is that they come in all different sizes, so you can create different looks with the various pieces.  
Now that you've had a chance to review the options, take some time to award the gold below! We'll announce the winner on social media later this month.