Pumpkin Spiced Coconut Rice Pudding
Oct 13, 2021
Amira Beidas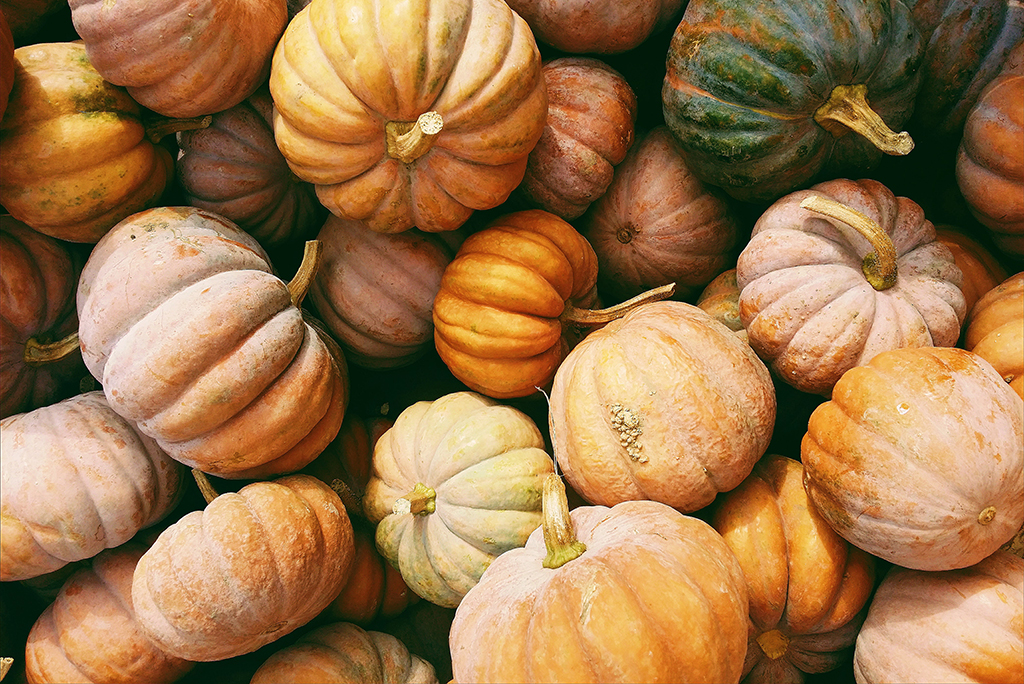 Pumpkin Spiced Coconut Rice Pudding
It would appear fall is officially upon us. The old familiar cloudy skies and misty drizzle are back in the Pacific Northwest. In the air of that autumnal feeling and not succumbing to the lack of sun Executive Chef, Jack Reese put together a tasty treat for readers to make right in your own home. This delicious, harvest recipe features the pinnacle fall flavor, pumpkin spice, and is perfect for a sweet breakfast or scrumptious after-meal treat. We hope you enjoy this recipe straight from our kitchen and if you decide to make it, snap a photo, and tag us on Instagram @meydenbauercenter!
Ingredients
1 quart whole milk*
1 cup arborio rice
½ cup granulated sugar
1 tablespoon pumpkin spice
1 14oz can unsweetened coconut milk
*Substitute plain unsweetened soy milk for a dairy-free, vegan option
Directions
In a large saucepan, combine the milk, rice, pumpkin spice, and sugar with 2 cups of water and bring to a boil.
Simmer over moderate heat, stirring frequently until the rice is tender and sauce has thickened (about 30 minutes).
Stir in the coconut milk and simmer, stirring occasionally until the rice is very tender and the liquid has thickened (about 10 minutes).
Let cool slightly then spoon the rice into bowls and serve. This dish is also delicious served cold.