Meydenbauer Center/ Visit Bellevue CEO Stacy Graven to Retire December 31, 2018
Dec 14, 2018
Amira Beidas
The Bellevue Convention Center Authority Announces Meydenbauer Center/ Visit Bellevue CEO Stacy Graven to Retire December 31, 2018. Tim Carr Appointed CEO, Effective January 1, 2019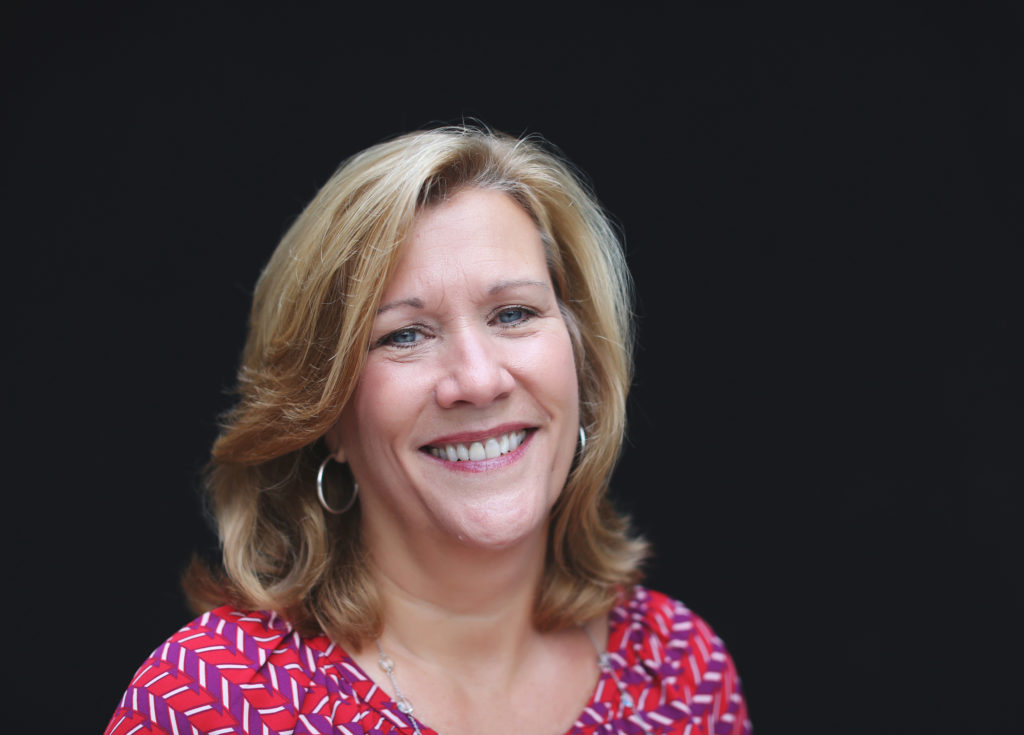 Stacy Graven, Chief Executive Officer, Meydenbauer Convention Center/Visit Bellevue Washington, has informed the Bellevue Convention Center Authority (BCCA), of her intention to retire on December 31, 2018. Graven joined the staff of Meydenbauer Center in September 1990 as the Director of Sales. She was appointed Executive Director in September 1994. Graven developed Visit Bellevue Washington, Bellevue's official destination marketing and management organization, and brought it into the BCCA suite of responsibilities in 2009. She was named CEO in 2016.
BCCA Board Chair Rick Carlson commented, "There are no adequate words to describe what Stacy has meant to Meydenbauer. Her passion and tireless efforts brought the convention center from an idea on paper to the successful, thriving enterprise that to date has generated over $600 million in economic impact to the community. Thanks to her vision, Meydenbauer Center is an indispensable business and cultural center for the City of Bellevue."
"I am deeply grateful for the opportunity to lead this organization these past 25 years. I thank the City of Bellevue, the BCCA Board, the business and arts communities and – above all – Meydenbauer's tremendous staff for their dedication to this facility and belief that we could be great. I am incredibly proud of our many accomplishments", said Graven.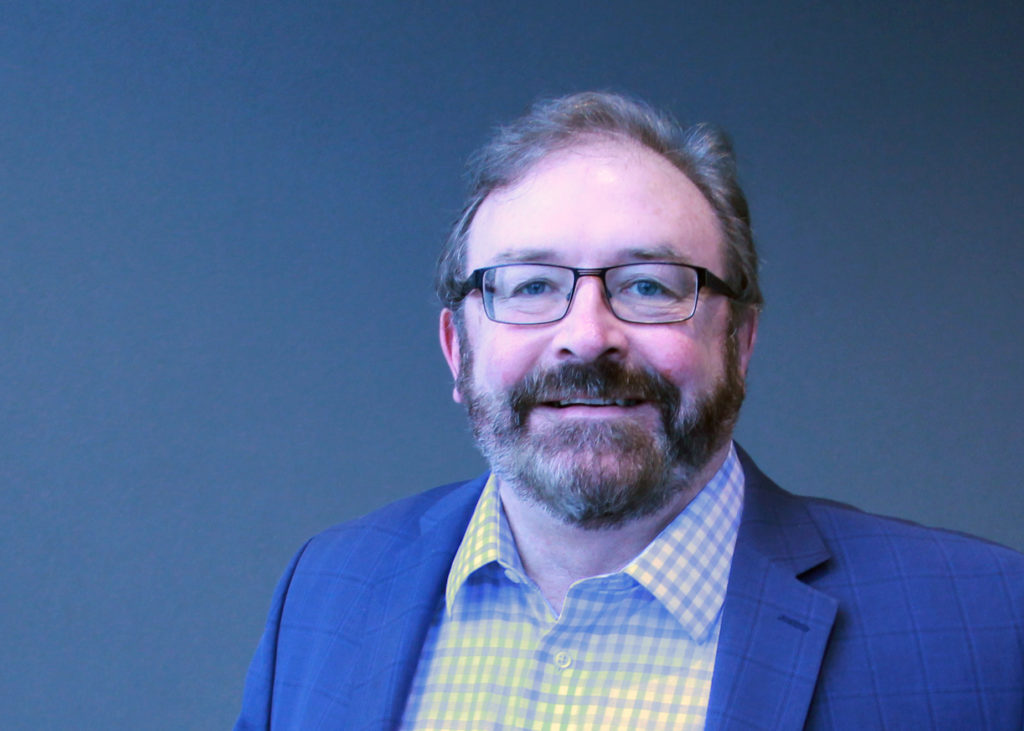 On October 24, 2018, the BCCA Board named Tim Carr to replace Graven as CEO effective January 1, 2019. Carr currently serves as Meydenbauer's Chief Operating Officer. Over his 23-year history with the organization, Carr has also served as Food and Beverage Manager, Manager of Sales, Marketing and Event Operations, and Operations Director.
"I am humbled by the opportunity to take the reins from Stacy and thank the BCCA Board for its vote of confidence. Over the course of my career with Meydenbauer, we have worked hard to understand the changing needs of Bellevue's business community and to grow our services alongside them. Our vision is to remain a major catalyst for Bellevue's business, arts and tourism sectors. I look forward to working with the Board and our staff to create a customer experience that is second to none", said Carr.
Carlson added, "Tim was the clear and obvious choice to lead Meydenbauer Center and Visit Bellevue Washington into the next decade. His proven leadership and exceptional vision will help ensure the Center continues along its vibrant path. The future is extremely bright."